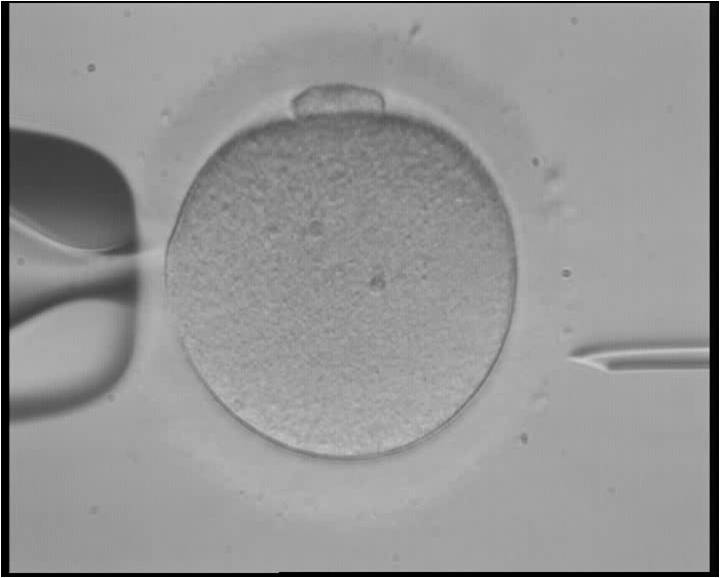 Most of the time, it's just parents anxiously awaiting the test results from their fertility doctors. But for a certain IVF clinic in the Netherlands, the doctors also sweat this one.
After technicians at the Reproductive Technology Clinic at Utrecht University Medical Center discovered a problem with a rubber device used in fertility treatment, the clinic and 26 couples wait nervously to see if eggs have been fertilized with the wrong sperm. In half of the couples, the fertilized eggs have been frozen, while the other half are pregnant or have already given birth. The oldest baby affected by the rubber device fiasco is about a year old.
"In each of these cases there is a small risk – small but not excluded – that during the procedure sperm cells from the mother's own partner have been mixed with the remaining sperm from a previous procedure," says center spokesperson Paul Geurts. New York Times.
The procedure Geurts is referring to is intracytoplasmic sperm injection, or ICSI, in which doctors inject a single sperm into an egg with a pipette tip for fertilization. ICSI is often used in cases of male infertility.
Technicians discovered in November that they had used the wrong type of rubber device on the end of the pipette, apparently causing the sperm to hang on the tip instead of ejecting. They admitted that the wrong part was already in use in April 2015.
"The hospital naturally regrets what happened to the couples involved, and we will provide counseling and a meeting with the medical staff for all of these couples to work their way forward," said Mr Geurts. "It was just an unfortunate event."
The clinic has notified all affected couples and offered them DNA tests to determine whose sperm fertilized their eggs.
Geurts declined to say whether the technicians involved were disciplined.