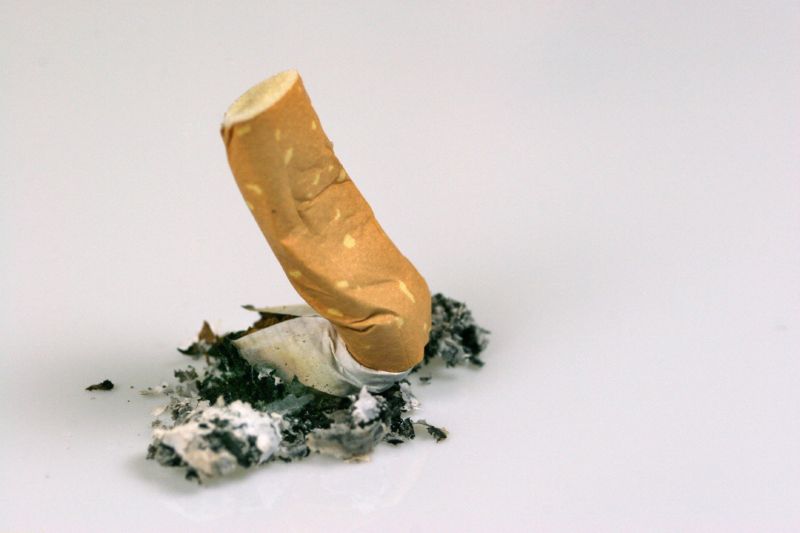 The World Health Organization (WHO) is outraged by Philip Morris International's (PMI) efforts to go smoke-free — and the second-hand movements it uses to do so.
As cigarette sales fall worldwide, the tobacco giant is trying to restructure and embrace potentially more profitable "smoke-free" products. The renewal includes the creation of an $80 million foundation, the Foundation for a Smoke-Free World. Over the next 12 years, the foundation aims to engage health and government organizations and "promote smoking cessation and harm reduction science and technology."
But the World Health Organization is working quickly to extinguish the chances of this new foundation.
In a scathing statement last week, the organization roundly reprimanded PMI, accusing it of being disingenuous about consumer health, citing decades of research meddling and misleading marketing. It declared it had nothing to do with the foundation and warned governments around the world to do the same.
The WHO concluded:
This decades-long history means that research and advocacy funded by tobacco companies and their front groups cannot be taken for granted. When it comes to the Foundation for a Smoke-Free World, there are some obvious conflicts of interest with a tobacco company funding a purported health foundation, especially if it promotes the sale of tobacco and other products from that company's portfolio of brands. The WHO will not cooperate with the Foundation. Governments should not cooperate with the Foundation and the public health community should follow suit.
In penalizing PMI, WHO noted that evidence-based policies such as tobacco taxes, graphic warning labels and bans on advertising, promotion and sponsorship have already proven effective in reducing smoking rates. "If PMI were really committed to a smoke-free world, the company would support this policy," the WHO wrote. "Instead, PMI opposes them."
For example, the WHO noted that PMI spent six years and $24 million fighting tobacco health warnings and a ban on deceptive packaging in Uruguay. PMI lost its lawsuit there last year.
In an open letter to the WHO, Dr Derek Yach, the foundation's president-designate, wrote that he and his colleagues were "surprised and deeply disappointed" by the WHO's statement, which "mischaracterized" the foundation's role. He emphasized that the foundation would operate independently of PMI and be "completely isolated" from the tobacco industry.
Yach, herself a former WHO official, called on the WHO to withdraw its statement and give the foundation time to prove itself.
"Taking action now is premature," he wrote. "Let's rather focus our collective energy on reducing smoking."
The WHO, however, seemed firm in its position. "There are many unanswered questions about tobacco harm reduction," the organization wrote. "But the research needed to answer these questions should not be funded by tobacco companies."