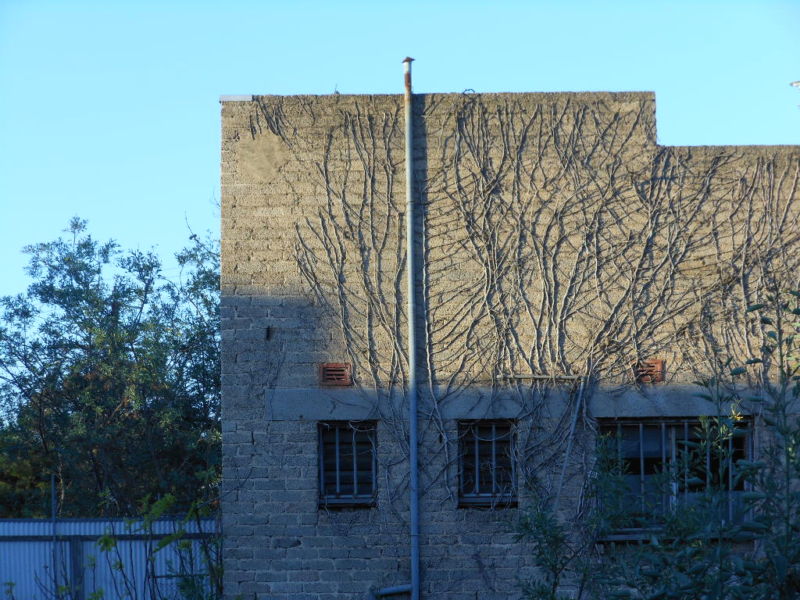 Twitter has announced that Vine, its short video sharing app, will be discontinued. The mobile app, which is used to create six-second videos in a loop, is being discontinued. The company says the website and Vine data will remain close, at least for now, and the app won't disappear straight away. But it will soon disappear.
In a broader effort to cut costs, Twitter announced this morning that it will lay off about 9 percent of its staff. These cuts are primarily focused on sales and marketing, but The Verge reports that the Vine team has also been significantly affected.
When Twitter bought Vine in 2012, prior to its product launch in 2013, its own media capabilities were very weak. But that is not the case today. Now that video can be embedded directly into Twitter (albeit without the tight length restrictions — Twitter supports 140 seconds, up to Vine's six), the value of the standalone service has become less apparent. Apparently Twitter agrees, though Vine's 200 million monthly active users may still be disappointed.