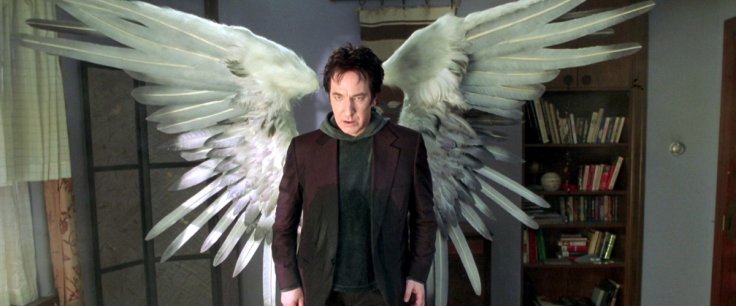 Norway's national religion – the Evangelical Lutheran Church – lost as many as 15,000 of its flock in just four days, after a one-click feature was added to its website that allowed members to opt out of the religion.
The data economy seemed to backfire when a recently launched web page prompted 10,854 people to walk away within 24 hours. Within days, another 5,000 members had left the church, according to the Local. However, it's not all bad news. Despite the massive exodus, the church's website reports that 549 people used the online form to join the church.
Jens-Petter Johnsen, the director of the church council, said the high numbers on the first day showed that many people had already decided to quit. "While it has never been difficult to leave the church, many have failed to submit admission forms or correct errors in the registry. This self-service solution makes it easier to withdraw money," he added.
"We will remain the church of the people, open and welcoming, but no one should join against their will and that is why I am pleased that this self-service option is available," said church spokesman Kristin Gunleiksrud.
The Evangelical Lutheran Church — which claims 3.8 million souls — was Norway's official religion until 2012 and is currently in the process of breaking away from the state.
Image from Dogma, Lionsgate