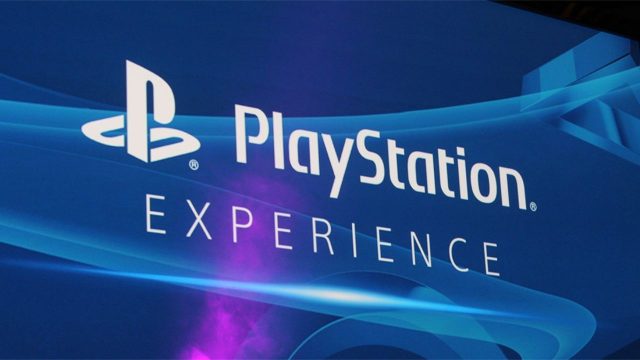 After a successful debut in Las Vegas in 2014, Sony today announced that it is moving the PlayStation Experience fan convention to the Moscone Center in San Francisco on December 5-6.
Tickets are on sale now for $60 for a two-day pass, a price that will increase to $75 after September 20 (when single-day tickets will also be available). That's a cut from the $90 Sony charged for two-day passes last year, perhaps due to the larger space for this year's show.
Sony recommends that participants register with their PSN IDs, perhaps suggesting a downloadable surprise awaits those who purchase tickets. Entrants will also have access to the Capcom Cup Finals, where 32 Capcom Pro Tour finalists will compete in the company's fighting games for a $250,000 prize pool.
Aside from that tournament, Sony hasn't yet announced what will be at the event, but last year's event was packed with early playable demos from major titles and indie darlings. Last year's "experience" also included an introductory keynote featuring a number of announcements and trailers for the year ahead of exclusive PlayStation games.