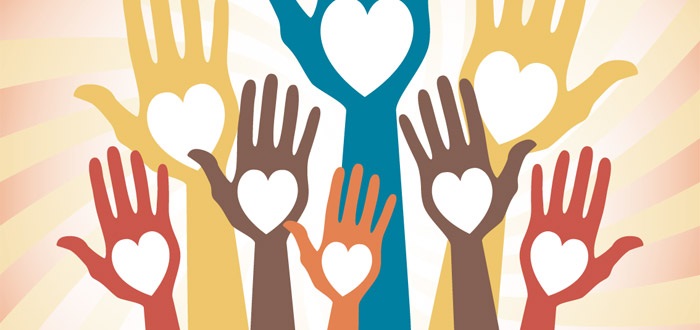 Last week, I begged all of you to make last minute donations that would make our tenth annual charity drive our most successful yet. You have donated in record numbers, but we barely missed to set a new record for total money donated.
All told, Ars Technica readers donated $38,738.11 to Child's Play and the EFF through our 2016 fundraising campaign. That's about $123 below the record rate set during the 2015 ride, but much higher than every two year we held the competition.
More than 660 of you have donated this year, a new record that beats the 615 who donated last year. That includes more than 100 readers who were able to dig deep and give over $100, nearly equal to last year's figure for "major" donors.
Thanks to everyone who gave what they could. We're still very early in the process of selecting and notifying winners for our swag giveaway, so don't worry if you haven't heard if you're a winner yet. In the meantime, enjoy these quick stats from the 2016 ride.
2016 Total Fundraising: $38,738.11 (down from $122.95 from 2015)

Total given to child's play: $15,039.74 (down from $7,991.32)
Total to the EFF: $23,698.37 (to $7,893.37)

Number of individual donations: 665 (up to 50)

Child's Play Donations: 350 (less than 61)
EFF donations: 315 (to 112)

Average donation: $58.25 (down $4.94)

Average Child's Play Donation: $42.86 (Drop $35.00)
EFF Average Donation: $75.46 (to $19.42)

Median donation: $25 (even)

Median Child's Play Donation: $24.96 (up to $1.28)
Median EFF donation: $2 (even)

Top single donation: $2,500 (to EFF)
Donations of $1,000 or more: 4
Donations of $100 or more: 108
$1 donations: 6 (every little bit helps!)
EFF donations via Bitcoin: 1 (for 0.038525 BTC total)
Total charitable donations of Ars Technica drives since 2007 (approximate): $243,977.13

2015: $38,861.06
2014: $25,094.31
2013: $23,570.13
2012: $28,713.52
2011: ~$26,000
2010: ~$24,000
2009: ~$17,000
2008: ~$12,000
2007: ~$10,000