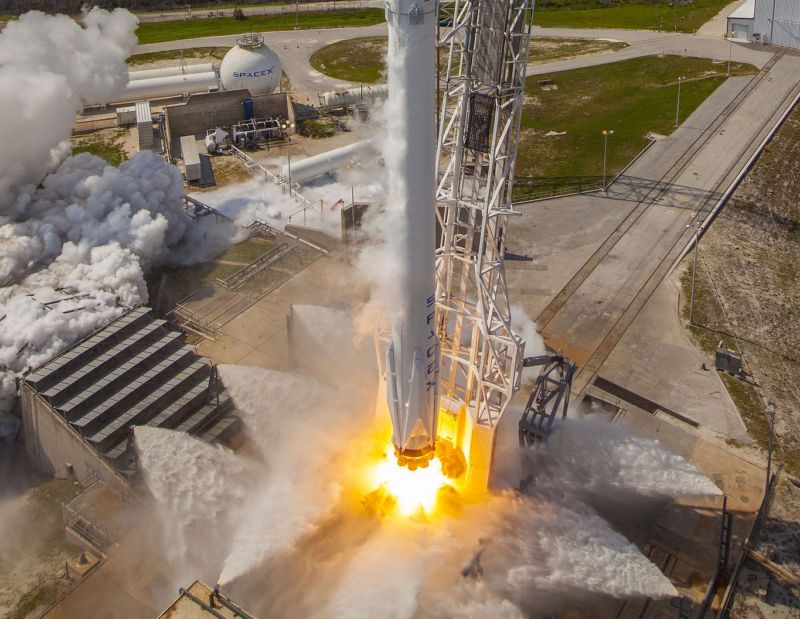 SpaceX continues to search thousands of data channels related to the Sept. 1 accident, which led to the loss of its Falcon 9 rocket and its Amos-6 satellite during preparations for a static fire test. The company has nevertheless begun work on an ambitious return to flight in November for its rocket.
Speaking Tuesday in Paris at the World Satellite Business Week meeting, SpaceX president Gwynne Shotwell said the company "anticipates" a return to flight as early as November, most likely from Cape Canaveral Air Force Station. Details of the speech were first reported in a series of tweets by Peter B. de Selding, bureau chief in Paris Space news. A SpaceX official confirmed the validity of the information to Ars.
SpaceX's Launch Complex 40 sustained significant damage in the static fire incident, and repairs could take up to a year to complete. So a November launch in Florida would take place from the company's Launch Complex 39A, a historic site the company modified after renting it from NASA in 2014. The company planned to use the refurbished launchpad primarily for commercial crew missions and its Falcon Heavy missile. Shotwell also said the return to flight mission could take place at Launch Complex 4E at Vandenberg Air Force Base, but seemed more confident about a launch from Florida. Both pads will be ready in November, she said, and the location will depend on the customer — not yet determined — for the mission.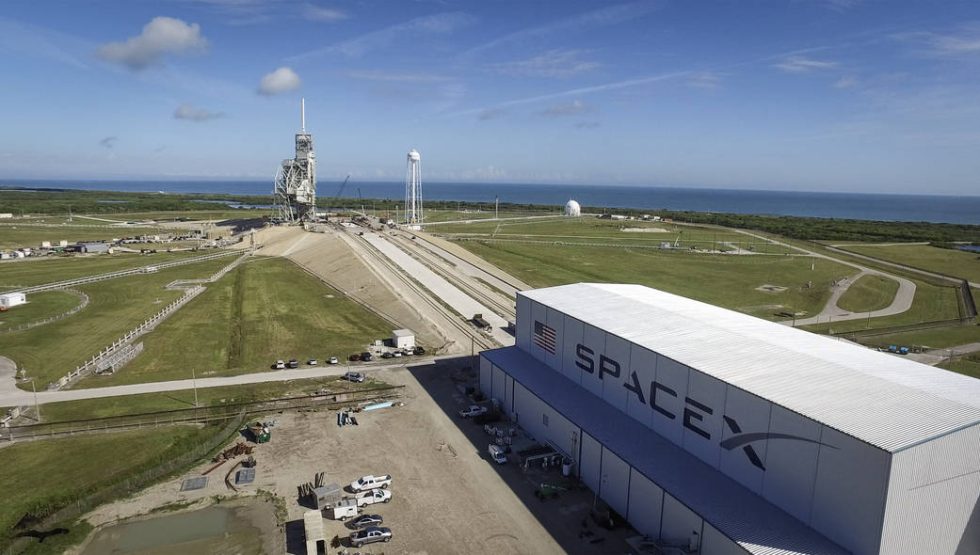 A return to flight in three months seems ambitious, as SpaceX still hasn't identified the cause of the anomaly that led to a rapidly spreading fire near the upper stage of the Falcon 9 rocket. Indeed, it remains unclear whether the problem occurred with ground systems or with the missile itself. Friday SpaceX founder Elon Musk said the investigation turned out to be "the hardest and most complex failure we've ever had in 14 years." Nevertheless, such a rigorous timetable is consistent with SpaceX's accelerated operational pace, and it earned praise from NASA in 2015 after quickly returning to flight following an upper stage failure with the Falcon 9 rocket.
Shotwell also confirmed on Monday that the launch of the Falcon Heavy rocket, which SpaceX hoped to ship in late 2016, would be delayed at least until the first quarter of 2017.