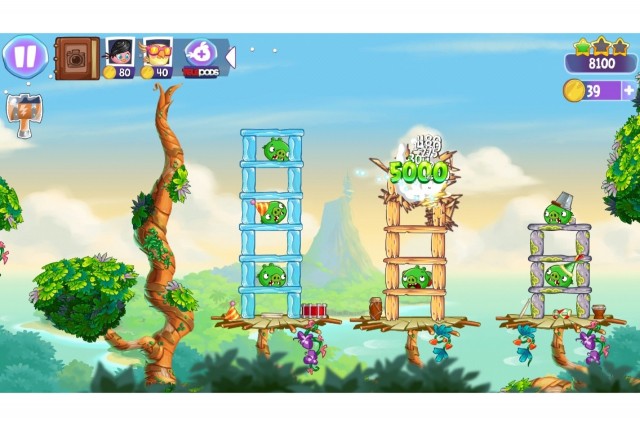 Rovio has confirmed that 110 people will lose their jobs if the Angry Birds maker also closes his game development studio in Tampere, Finland. The layoffs, first announced in October, amount to about 14 percent of the company's workforce.
That was to be expected Rovio was supposed to lay off 130 people, but after consultation this number has now been reduced. Rovio said that as a result of the layoffs "several positions" have become available for internal applications. The actual number of employees that are unemployed depends on the number of new internal positions that are filled.
The closure of the development studio in Tampere means that Rovio will move all of its Finnish operations to its headquarters in Espoo. The company rose to fame in 2009 when it was released Angry Birdshis 52nd game. The title became the most downloaded mobile game of all time.
After a massive headcount expansion in 2012, Rovio's net profit nearly halved the following year. CFO Herkko Soininen said at the time that the poor earnings figures were due to large investments in the company. But Rovio's expansion into animation and merchandising continued to weigh heavily on profits, leading to today's 110 layoffs.
Rovio is still planning to release an animation Angry Birds movies in 2016.
This story originally appeared on Wired UK.