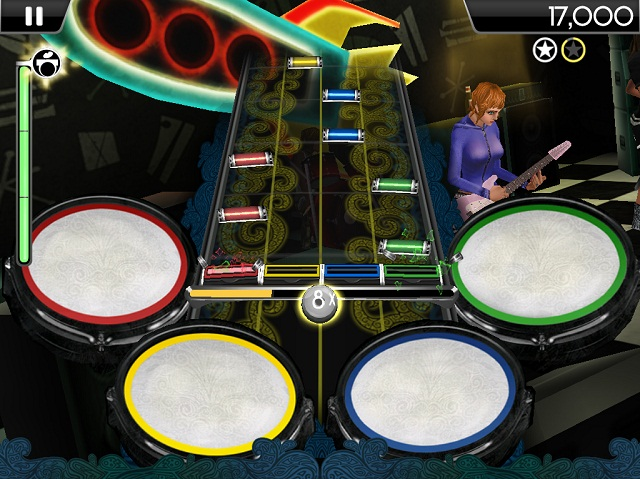 A public notice to anyone who owns it rock band or Rock band reloaded on their iOS device, or for some reason has delayed putting down $4.99 for both titles: Electronic Arts will remove the games from the iTunes App Store at the end of the month, thanks to the expiration of a licensing agreement with developer Harmonix.
Games and DLC songs downloaded before the July 31st takedown will still play on your iDevice, but you won't be able to download them again from Apple's servers after that date. EA recommends that customers create an iCloud backup of their apps and DLC to ensure they remain accessible well into the future.
The news follows a cryptic message EA sent to iOS rock band players in May warned that the apps will "no longer play on your device" after May 31. That message was quickly reversed, though it remains an open question whether EA can at least legally or technically disable previously purchased and downloaded apps. .