If you want hardcore gaming performance but need it in a system that's portable, if not completely lightweight, Razer's new Blade Pro could be just the ticket. Razer calls it the "desktop in your laptop," and the company has a point.
Inside, the system includes a quad-core Skylake processor, an 8GB Nvidia GeForce GTX 1080 GPU, 32GB RAM, up to 2TB NVMe SSD storage in RAID 0, Thunderbolt 3, and a 17.3-inch 4K G-Sync compatible screen. That's a machine that doesn't sacrifice much in terms of performance on most desktop PCs, so all justifies Razer's tagline… but it's the next thing they did that really makes this a laptop desktop.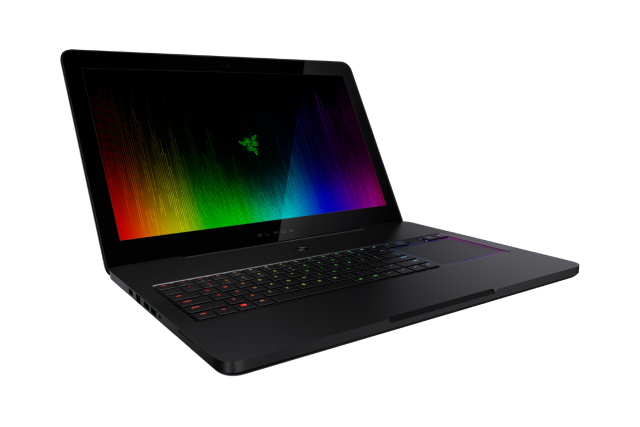 The Blade Pro doesn't have the usual membrane keys found in laptops. It has a full mechanical keyboard, with switches – no rubber domes – under each key. OK, it's still a laptop, so it's a low-profile mechanical keyboard with less key spacing and chiclet-style buttons. But it's a mechanical keyboard nonetheless (Razer also has a similar mechanical mechanism for its iPad Pro keyboard). And since it's a Razer laptop, of course it isn't only a mechanical keyboard. It is a mechanical keyboard that can be illuminated with any color of the rainbow. Next to it is a giant touchpad.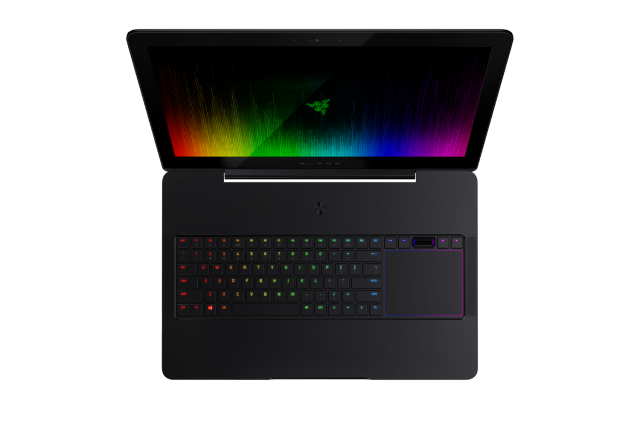 All this hardware is packed into a unit that is actually surprisingly portable. It weighs 3.5 kg and is about 23 mm thick. I remember a time not too long ago when regular laptops were thicker (and heavier) than that. My current mechanical keyboard is over an inch deep and the closest thing to a powerful computer is a USB hub!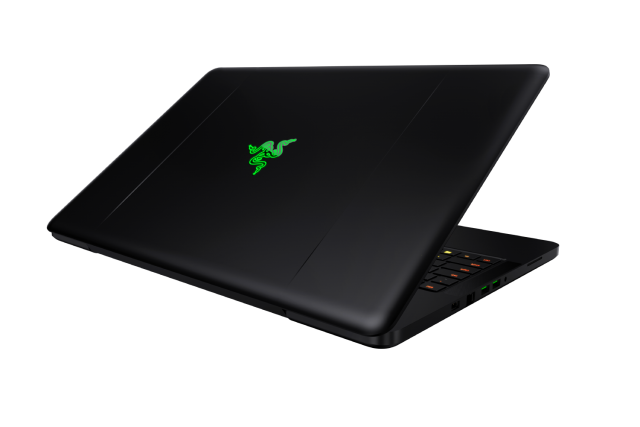 There is, of course, the small issue of price; it's a bit mouth watering. With 512GB of storage, it starts at $3,699 / €4,199 / £3,499. It will go on sale sometime in November.
List image by Razer