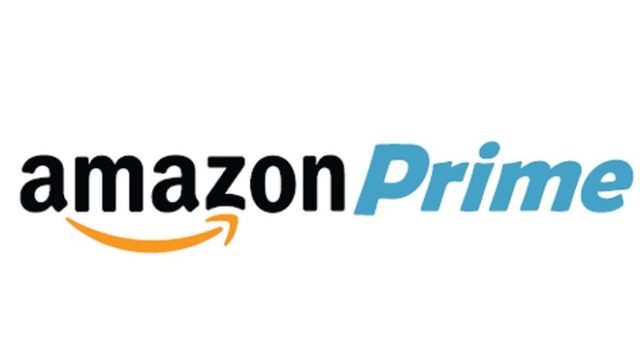 It looks like Amazon Prime members now have a new membership perk to add to a stack that already includes free two-day shipping, video and music streaming, and free Kindle books every month. Prime members can also get discounts on select video games and accessories, including some new and upcoming releases.
Destructoid has taken the trouble to compile a list of the titles included in the surprise deal. That's very helpful, because these new discounts don't seem to be advertised anywhere on Amazon's site, not even in the official list of Prime benefits.
The only official indication that the program exists appears as a small "Save with Prime" note on the eligible listing pages, stating "Amazon Prime members are eligible for a reduced price for this item when shipped and sold by Amazon. " Users must add the item to their cart and proceed to checkout to actually see the lower prices. If you want the savings, make sure you buy the game directly from Amazon and not from a third-party "fulfilled by Amazon" seller when ordering.
It's a little strange that a new benefit is slipping away so quietly, but we're not complaining. The first selection of deals under the program are pretty good, offering discounts of around 10 percent on some recent console releases (Batman: Arkham Knight, Splatoon, Final Fantasy XIV: Heavensward) and also quite a few prerelease titles (Rainbow Six: Siege, Halo 5: Guardians, Star Wars Battlefront). And hey, if you buy every game on the list, that $99 Amazon Prime subscription has already more than paid for itself!