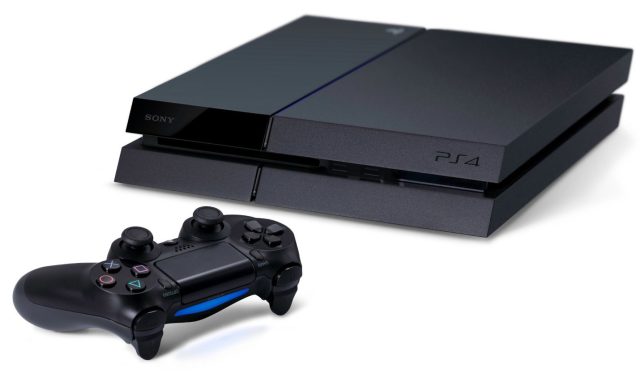 Sony's PlayStation 4 has now sold two million units in the UK, reaching the mark after just 18 months. With a UK population of around 64 million people (at least at last count), that means just over 3 per cent of the population have made the PS4 their console of choice – or, to put it another way, about 7.5 per cent of UK households.
The figure comes courtesy of retail sales tracker GfK Chart-Track (via MCV), who also noted that Sony hit the two million mark in PS4 sales faster than with the PS2. The PS2 sold more than 155 million units, making it the most popular game console of all time, even surpassing Nintendo's DS and Game Boy. Sure, Sony has a long way to go before it hits that kind of sales with the PS4, but judging by the company's recent performance, it's on the right track.
Recently, Sony revealed that the PS4 had sold more than 22.3 million units worldwide, giving the company a significant lead over rival Microsoft, whose Xbox One has sold an estimated 14 million units (Microsoft no longer splits Xbox One and Xbox sales). 360 on, so all current figures are estimates). It's also more than double Nintendo's Wii U sales, which are currently estimated at 9.9 million units.
That Sony's PS4 is the most popular console in the UK isn't entirely surprising, as the company has traditionally maintained a sales lead in Europe, as well as its home country of Japan. Earlier this year, Chart-Track reported that the PS4 was the best-selling console in the UK in 2014. Sony has had a harder time in the US, where Microsoft's Xbox 360 dominated the last generation of consoles, but thanks to Microsoft's early mistakes with digital sharing and pre-owned games, Sony maintains a comfortable lead there too.