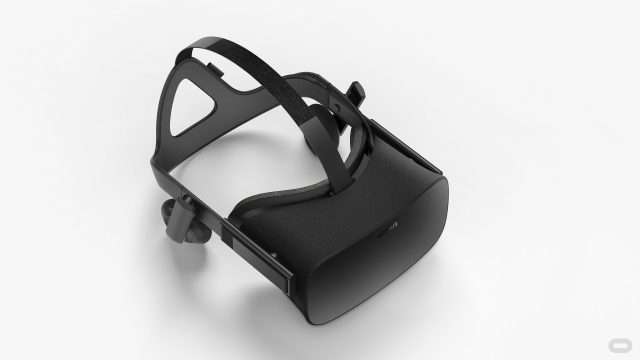 In a press release last night, Facebook-owned Oculus announced that it will ship final, full versions of its Oculus Rift VR headset to developers starting this week. VR developers wishing to take advantage of this offer will need to submit their VR apps through the standard Oculus developer portal and Oculus will be "contacted with next steps".
The announcement comes along with another big deal: the 1.0 version of the SDK has also been finalized and will also be available this week. VR developers interested in using the Rift in their games have previously had to work with steadily changing pre-release versions of the Rift SDK; some version shifts, such as the jump from 0.6 to 0.7 and 0.8, have introduced substantial changes to how developers need their apps to interact with the Rift hardware. Multiple developers have told Ars that they have chosen to delay integrating Rift support into games due to the possibility of galvanizing development efforts into an unstable pre-release SDK. The 1.0 release should be a signal to anyone wanting to develop for the Rift that now is the time to start.
The Oculus Rift is still expected in the first quarter of 2016, although we don't have an exact date yet. Pricing hasn't been announced either, other than Oculus informing us it will be "over $350". The release version is expected to feature a 2160×1200 display (25 percent more pixels than a 1080p display at 1920×1080) with a 90Hz refresh rate and will require a fairly hefty GPU to run modern games at a consistent 90fps. We also learned earlier this month that space combat sim Eve: Valkyre will be included in all Rift pre-orders to give new Rift owners something exciting to play right out of the gate.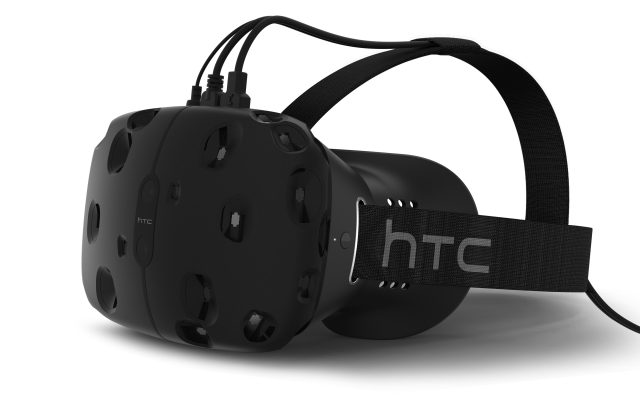 Of course, as we've seen, the Rift SDK isn't the only way to use VR, nor is the Rift the only headset we hope to see in 2016. SteamVR support is already visible in some titles, including Elite: Dangerous. The release of the official SteamVR headset, the HTC Vive, has been pushed back to April 2016, but we're still hoping that 2016 will be a year where we get to try out two flagship VR hardware platforms (and more than two, if you're a console player). gamer, with Playstation VR also lurking).
The question lurking behind all this is natural That of those platforms to get – since each headset costs over $350, getting both isn't going to be an option for everyone. Ars will have its own recommendation once we get our hands on the final hardware, although as both Oculus and Steam tell us, it won't be until January before we have press demo units in our hot little hands.