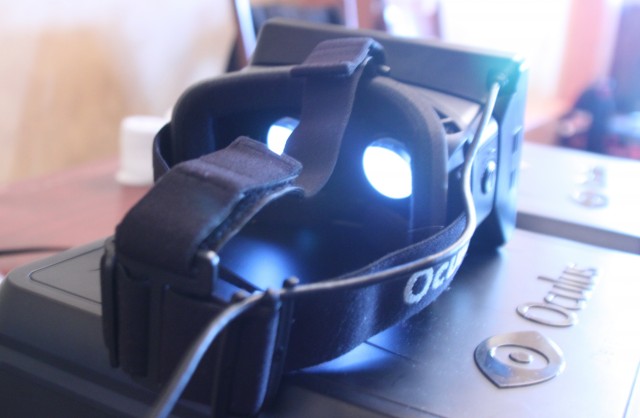 A Hawaii-based company called Total Recall Technologies (TRT) is suing Facebook-owned Oculus Rift and its founder Palmer Luckey, saying Luckey used confidential information he learned from the company in 2011 to build his own head-mounted display. build.
In a complaint filed in Northern California U.S. District Court (pdf), TRT says its two partners, Ron Igra and Thomas Seidl, developed and patented a method to take a video of a real world scene and display it into a head-mounted camera. display using an "ultra-wide field of view". Seidl met Luckey in 2010 in connection with his work developing head-mounted displays, and contacted him in 2011 to build a prototype for TRT.
"The information provided to Luckey by TRT was confidential at all relevant times and TRT expected the information to remain confidential," the suit said.
In the course of 2011, Seidl allegedly gave Luckey the specifications he wanted for the head-mounted display and paid for the parts. Luckey signed a non-disclosure agreement on August 1, 2011, and shipped a completed device to TRT on August 23, 2011. design of the head-mounted display," claims TRT.
Luckey launched a Kickstarter for Oculus Rift in 2012 and received backing from thousands of backers. Over the next three years, Oculus shipped two versions of developer kits and demonstrated a third prototype, called Crescent Bay. In 2014, Oculus was bought by Facebook for $2 billion. The company recently announced that the first consumer version will be available in the first quarter of 2016.