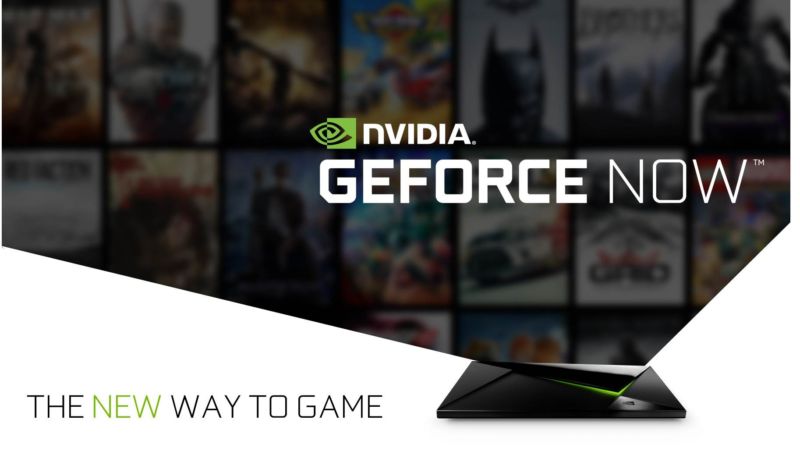 Nvidia has launched a new version of its GeForce Now game streaming software that allows users to play any game they own such as Steam, Origin and Uplay on each PC or Mac. Prices start at $25 for 20 hours of play on a GTX 1060 PC, or 10 hours of play on a GTX 1080 PC. A free trial will also be available.
Interestingly, the new service works like a virtual desktop, with users seeing a full Windows installation upon login. From there, users can load up regular versions of Steam, Battle.net, Origin, Uplay, and GOG and download any game they like from their existing library.
Free to play games like World of tanks will also work with the service. Users just need to download the GeForce Now app to their local machine, which then connects to one of Nvidia's virtual PCs.
Games played on GeForce work with the cloud storage functionality of each service, allowing users to pick up where they left off on any easily accessible computer.
Nvidia is launching the new and improved GeForce Now service to integrated graphics users, laptop users, and Mac users who otherwise wouldn't be able to play demanding (or just Windows) games. The previous version of GeForce Now was limited to use on Nvidia devices such as the Shield tablet, Shield Android TV, and graphics cards.
Early access to the new GeForce Now service is scheduled for March in the US, with full service slated for spring. Interested users can now sign up for early access. Availability for the rest of the world has not yet been announced.