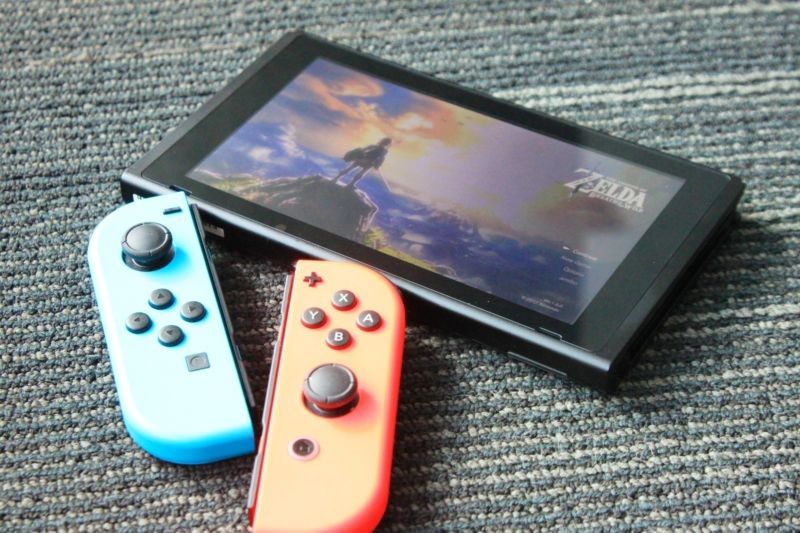 Nintendo has been saying for months that it plans to ship 2 million Switch systems to players around the world in its first month of availability. In an earnings report released Thursday, the company announced it had surpassed that estimate by nearly 40 percent, shipping 2.74 million systems in March on what it calls "a promising start."
The numbers are not a big surprise at this point. The Switch sold out almost immediately at major retailers, leading to high profit margins in eBay's secondary market. Still, the official numbers point to an incredibly strong start for Nintendo's new hardware.
However, a strong start does not guarantee lasting success. The Wii U sold just over 3 million units on store shelves in its first six weeks, before sales deteriorated rapidly in 2013 (although that system launched during the busier holiday season).
But Nintendo seems optimistic about the system's prospects going forward, expecting to sell another 10 million units in the next 12 months. That would make the Switch's first 13 months about as successful as the Wii U's entire four-year run from hardware sales. Nintendo's official sales expectations come a month after a report that the company planned to double projected Switch production from 8 million units to 16 million units per year.
The Legend of Zelda: Breath of the Wild continues to act as the ultimate system vendor, moving slightly more Switch copies than Switch systems exist (2.76 million, to be exact). This follows previous posts from Zelda outsell the Switch in the US, a state of affairs that can logically be attributed to additional Collector's Edition sales or avid players picking up the software before the hardware is available.
Nintendo has not disclosed sales figures for the other launch title 1-2-Switch, by just saying that the game "generated buzz". The company also didn't provide any updates on sales of the recently discontinued NES Classic Edition, saying only that the hardware had reached "widespread popularity."
Elsewhere in Nintendo's earnings report, the company reported that 3DS annual sales rose to 7.27 million units, bolstered by the release of Pokemon Sun and Moon. The system has now sold a healthy 66 million units over its lifetime, a rate that is still much slower than previous Nintendo portable hardware.