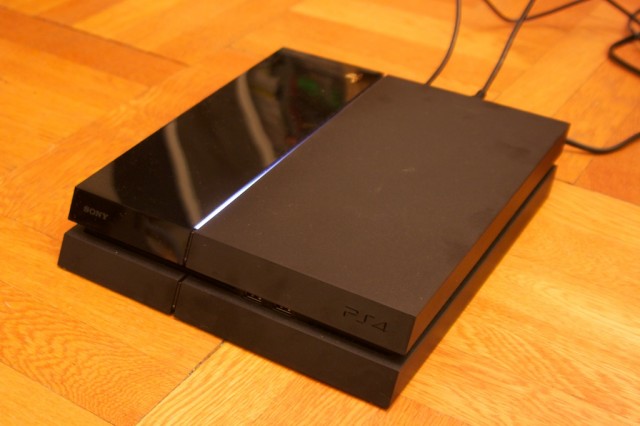 Updated, June 22: Sony has confirmed the arrival of the 1TB PlayStation 4. It currently only has a European launch date (July 15), but given the FCC filings (below), it's likely coming to the US this summer as well.
Original story
According to test papers filed by Sony and published by the FCC, the PlayStation 4 appears ready for its first major hardware redesign.
PlayStation 4 Model No. CUH-1215B will have a 1TB hard drive as standard, as opposed to the 500GB hard drive on the CUH-1215A, according to documents unearthed by DualShockers. That would be the first official storage capacity increase for the PS4, but users have been able to easily upgrade the system's default storage with any Serial ATA 2.5-inch hard drive since launch. Microsoft started offering an Xbox One with a 1 TB hard drive last year.
In addition to the upgraded hard drive, the new PS4 models also feature a 230W 2.3-0.95A power supply, compared to the 250W 2.5-1.15A power supply on the latest model. That should help a bit with the system's active power consumption, which can consume up to 150W during an intense game. The new design is also slightly lighter than the existing PS4, dropping from 2.8kg to 2.5kg, according to the documents.
The PS4 actually had a very minor redesign of its innards last year. The original CUH-10XXA model was replaced by a new CUH-11XXA model with a slightly different Wi-Fi antenna and more efficient WLAN and Bluetooth components.