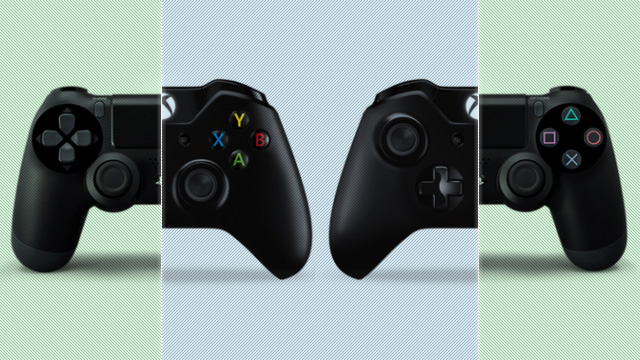 Ever since Sony announced last week that it was finally cutting the Japanese price of the PS4 by ¥5,000 (about $42), speculation has run rampant whether a similar cut is in the works for the rest of the world. While we looked at the context and suggested that a bigger price drop may not be on the cards just yet, Sony's biggest console competition seems to think otherwise.
"I fully expect them [PlayStation] will lower the price," Microsoft head of Xbox Phil Spencer recently told IGN. "When I think about the playbook they've used in the past, we feel good about the plans we have for the holidays. If history tells, we see a price drop coming from them."
It may not seem in Microsoft's interest to predict a PS4 price drop, as such a move would likely improve Sony's growing lead in global sales. On the other hand, a PS4 price drop would likely mean that Sony isn't happy with the number of systems it's selling at the current (and launch) price of $400 (or €399/about £300 in Europe), indicating that the company is feeling a bit more pressure in the sales race.
Or it could just be Spencer making an honest and clear assessment of the market without taking these tea leaves into account. Anyway, if you've been waiting to buy a PS4 in hopes of saving some money, take heart in the fact that Microsoft thinks your wait will soon be over.