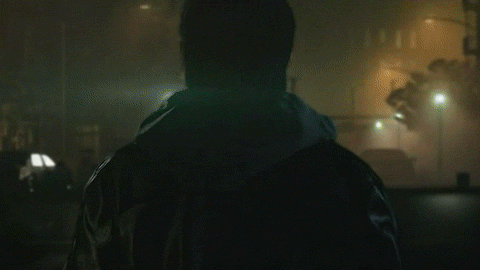 Amidst all the announcements at Sony's pre-Gamescom press conference today, one stood out as particularly baffling: the brief mention of an immediately downloadable PS4 "playable teaser" for a horror game simply called PT, from unknown studio 7780s. The mystery is now solved, with PT revealed as a stealth announcement for a new one Silent Hill game of Metal Gear solid creator Hideo Kojima.
After walking through a dark, eerie house, lit mainly by a flashlight, the PT demo concludes with a cutscene featuring a soggy street. The name Hideo Kojima pops up next to renowned movie director Guillermo Del Toro as the camera pans up to reveal a character modeled after The living Dead star Norman Reedus.
The game name Silent hills then appears against a white background, followed by a disclaimer warning "This game is a teaser. It has no direct relation to the main title."
Kojima teased his interest in working on the popular Silent Hill survival horror franchise almost a year ago at a Eurogamer Expo panel, where he simply recalled, "the president of Konami called me up and said he'd like me to make the next Silent Hill." At the time, he said he wanted to lend the technology for the powerful Fox Engine to the project.
Earlier this year, he quoted again in a Twitch Q&A Silent Hill as a franchise he would like to work on. "Hopefully I can work on this in the future," he said. In another piece of stealth tease, Kojima has also been tweet Pictures of themselves with Reedus over the past year or so.
Since its inception in 1999 on the original PlayStation, Konami has released nine main games in the Silent Hill series. While the first three games in the series received critical acclaim and are often cited as excellent examples of the survival horror genre, more recent games in the series have not been so warmly received: 2012's Silent Hill: downpour received negative to mediocre reviews citing technical and plot issues.