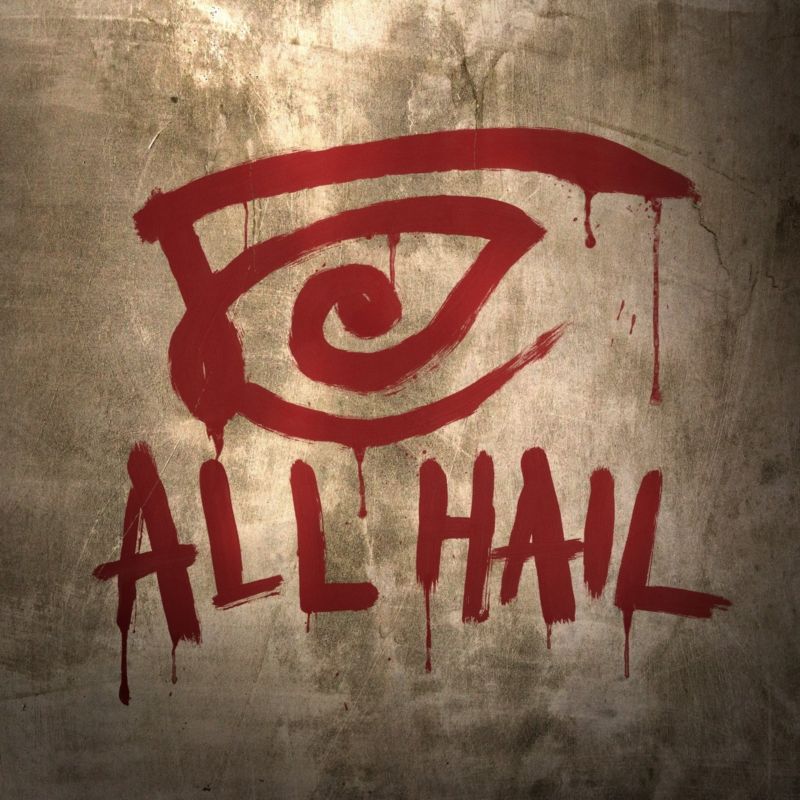 If you were quick enough with the draw this morning, you got a sneak peek at a clearly unfinished trailer for the first major film adaptation of Stephen King's The Dark Tower. The leak, courtesy of an upload to a Japanese-language Vimeo account, confirmed a number of things, including a February 2017 release, what actor Idris Elba will look like as the series' Roland Deschain, and how this movie apparently deviates from the series. Literary Genesis.
"What happens in one world echoes in the other," says actor/narrator Idris Elba as the trailer flashes post-apocalyptic images seen by a young boy in his sleep. "These are not dreams," the boy tells a psychologist. "There's another world out there." Indeed, this trailer contains about 50 percent footage from an Earth-like world, where teen hero Jake Chambers sees things other people can't, including a cataclysmic event that could kill millions of people.
The trailer follows Chambers (played by Tom Taylor) as he piece together clues from his visions to find a portal to Deschain's world – then convinces the series' gunfighter to come to Earth and save it. Deschain can be seen walking through fantastic places, jumping through windows and aiming some six-shooters at a giant, green monster in a forest.
"Did you tell the boy that anyone who walks with you dies?" asks the movie man in black, played by Matthew McConaughey. Whether he has that conversation with Deschain is unclear. At the very least, what's clear is that this movie plays significantly with the Jake Chambers timeline of the books, in which the boy appeared in very different circumstances in the first book. (The reveal of Chambers' life in New York City in the trailer more closely resembles the circumstances in book three, The wastelands.) Based on this footage, the movie also appears to be ditching the big book characters Eddie and Susannah.
That is in line with statements by director and co-writer Nikolaj Arcel, who spoke Weekly entertainment this summer ahead of San Diego Comic Con. The director revealed the film's thematic loyalty to the former Dark Tower book, 1982s The Gunslinger, and the simultaneous "continuation" of plot elements that the books established. (Arcel explains what he means by that in the OW piece, but it's a book spoiler. Click through to that interview if you want to know.)
Whether other characters make their way into the movie's timeline or are ready for a possible movie sequel (assuming this movie does well, anyway) remains to be seen. The trailer makes this clear Dark Tower definitely won't be a copy of the first book's structure, but it closes with a truncated version of Deschain's tough talk about following in his father's footsteps ("I kill with my heart"). We can only hope it's at least a true thematic match.
We'll probably have to wait a bit longer for the official release of the trailer, as it was covered in watermarks and contained stand-in green-screen footage. That probably explains why it was quickly removed this morning via a DMCA notice.