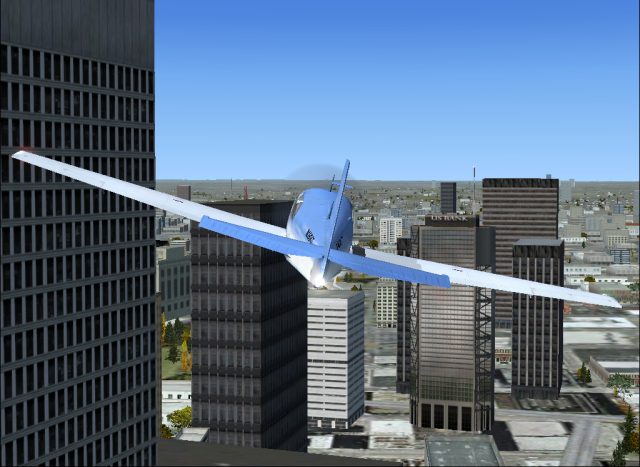 In an injunction issued Friday, a federal judge in San Francisco has allowed a case against the National Suspicious Activity Reporting Initiative (NSI) to move forward by denying the government's motion to dismiss.
Since 2007, as part of the NSI, federal authorities have been encouraging state and local law enforcement to collect information on possible terrorism suspects through "Suspicious Activity Reports" (SAR) that can remain in federal databases for 30 years.
The current case, known as Gill et al. v. Department of Justice et al (Gill v. DOJ), seeks to call a halt to the standards that define the entire NSI program. If Gill was successful, it could effectively stop it.
The case involves five Americans — "two photographers, a white man who is a devout Muslim, and two men of Middle Eastern and South Asian descent" — according to the original July 2014 complaint. Liberties Union brought the case.
Chief Prosecutor Wiley Gill is a white man who converted to Islam as a student at California State University, Chico, and came to the attention of the Chico Police Department in May 2012. (Chico is about 200 miles north of San Francisco.) According to the SAR on Gill, the officer entered Gill's residence in response to an apparent domestic violence incident (Gill was home alone). The officer then saw a web page "titled something similar to 'Games that fly under the radar'" on Gill's computer.
"Combined with the fact that he is unemployed, seems to shun contact with law enforcement, has potential access to flight simulators over the internet which he tried to minimize, it is worth noting," the SAR said, titled "Suspicious male subject in possession of flight simulator game" . ", concludes.
In October 2014, the government responded to the lawsuit with a motion to dismiss, arguing, among other things, that the plaintiffs lacked standing. The FBI held that none of the plaintiffs can prove a "legally observable injury."
However, U.S. District Judge Richard Seeborg did not believe the government's argument:
However, the allegations of the complaint show that the cause of the alleged injuries does not lie in actions of lone front-line authorities, but in the fact that those authorities, on the basis of the guidance and training of defendants, submit SAR reports under criteria and circumstances allegedly inconsistent with legal principles and policies established by other law. Plaintiffs' recognizable challenge does not concern the behavior of law enforcement or private security officers during the alleged encounters per se, although there is at least some implication that plaintiffs believe defendants' standards lead front-line personnel to overreach, even at the time when the first observations are made. . Plaintiffs claim damages from what happens after the encounters, in accordance with the standards.