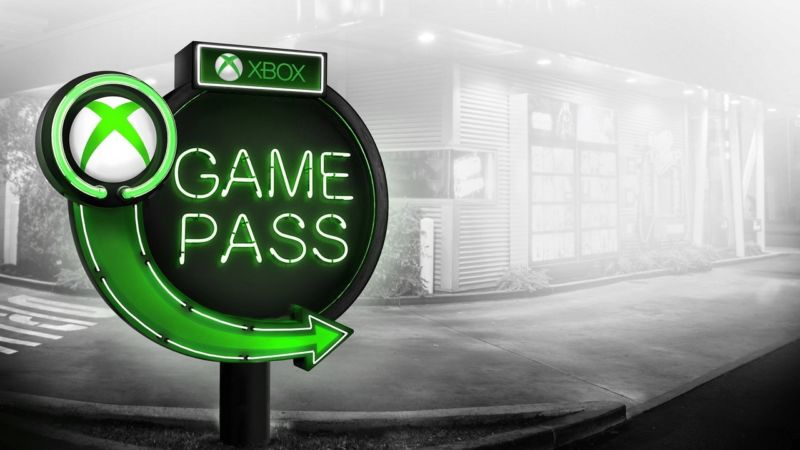 Microsoft is reportedly planning some new subscription services for gamers, according to Brad Sams and HikingKat†
First up is a "Game Pass Ultimate" that combines an Xbox Live Gold subscription with a GamePass subscription. Xbox Live Gold is routinely available for purchase, but usually costs around $60 with annual purchase or $10 per month with month-to-month purchase. Game Pass is a flat fee of $10 per month (although there is currently a special one month for one dollar offer). The Ultimate plan costs $15 per month, making it a break-even proposition for annual subscribers (or even a slight price increase, if you can get gold for under $60), but a nice discount for monthly subscriptions.
Second, Microsoft will reportedly have a Game Pass subscription for Windows soon as well. Details are thin to nonexistent right now, but with Microsoft's increasing efforts to unify Xbox and Windows gaming and plans to launch the previously Xbox-exclusive Halo: Master Chief Collection for Windows, a Game Pass for Windows would make a lot of sense.
More subscription options will likely be in the pipeline once the company's Xcloud streaming service goes live.