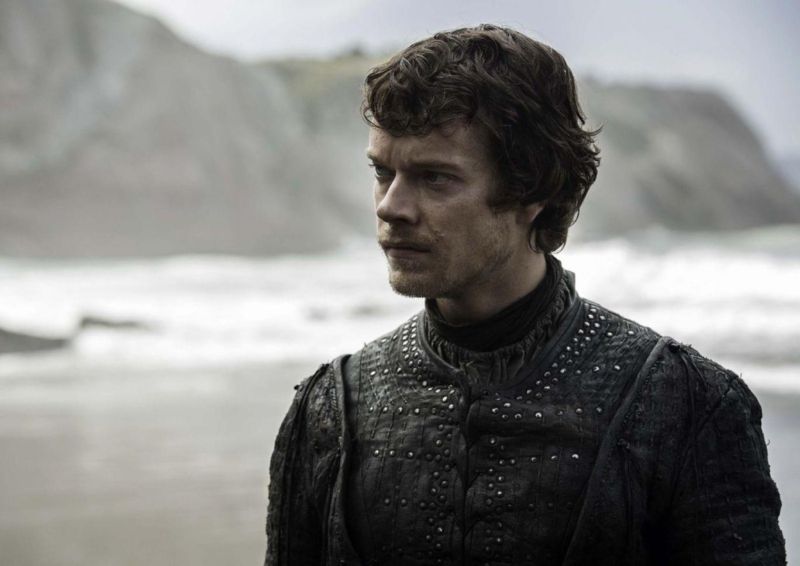 The next episode of Game of ThronesS7E4 "Spoils of War" has been leaked online in script, summary, and video storyboard form after HBO suffered a major hack earlier this week.
HBO has been working hard to clean up the leaked files via a deluge of DMCA takedown notices, but conversely, a DMCA notice sent to Google and apparently seen by Varietyreveals that "thousands" of internal company documents were obtained and leaked by the hackers, including personally identifiable information and passwords of at least one senior HBO executive.
Despite the deletions, a short script, summary and homemade video storyboard for next week Game of Thrones episode, "Spoils of War", pops up easily by a little Googling. The short script (which is more of a sketch) is dated April 2016, so some details may have changed. (Note: these materials) Surely contain potential spoilers, so be warned if you really can't wait until Sunday/Monday to watch the full episode.)
The hackers claim that they extracted a full 1.5 terabytes of data from HBO. The leak appears to contain full episodes of ballers (season 3, episodes 1-3), Barry (season 1, episodes 1-2), Room 104 (season 1, episodes 2-3), and Insecure (season 2, episode 2). Some of these episodes have already aired, but some are brand new (Barry will not be officially broadcast until 2018).
Those episodes are just a few gigs, though, leaving hundreds of gigs seemingly still unlisted. The hackers also released three large files – HBO Is Falling, Part 1, Part 2, and Part 3 – but we haven't been able to fathom their contents yet. The hope for many is of course that they contain further Game of Thrones leaks or maybe some full episodes. The premiere of season seven of Game of Thrones collected some 90 million pirate downloads and streams, so you can imagine how much interest a leaked version of the finale would draw.
For its part, HBO acknowledged Monday that it had been the victim of a hack, but the company stopped confirming how much or what types of data had been obtained. In a memo distributed to HBO employees on Monday, CEO Richard Plepler said senior executives, who work with outside security experts, are "working around the clock to protect our collective interests."
List image by HBO