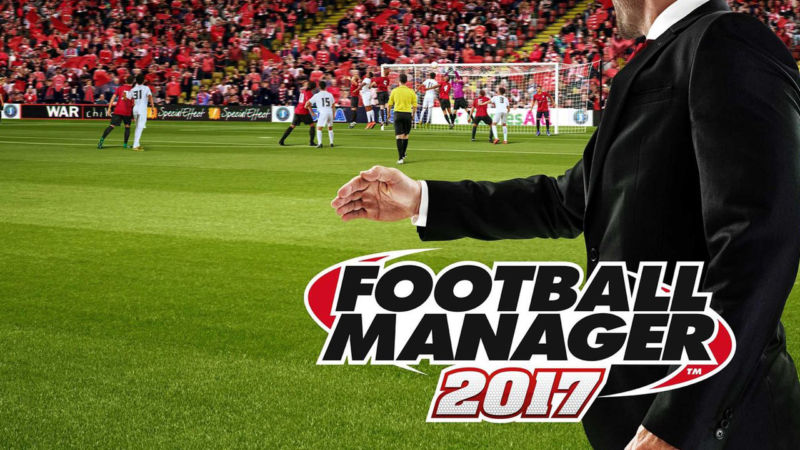 At first glance, it's business as usual in Football Manager 2017. Transfers, tactics, man management, financial balancing act, scouting, competing for silverware – everything you would expect from the series is there and correct. But dig deeper and you'll find a clever twist.
For the first time, politics affects everything you do. Football Manager 2017 not only encourages you to think about how popular sports are influenced by broader political ideals, but also how sports simply cannot exist without a surrounding society and culture. This is a game that not only entertains, but also makes a political statement.
There are no prizes for guessing which political topic Football Manager 2017 tackles. Brexit, the UK's favorite national pastime, is here, warts and all, ready to rain on your management parade. Of course, no one really knows for sure what impact Brexit will have on the UK, especially when it comes to football, which is why it takes a number of different forms. At any point in your first few seasons, you'll be briefed on the type of Brexit the UK government has managed to negotiate with the EU, and what that means for your team.
In the "soft" Brexit scenario, the free movement of workers is preserved and therefore bringing in EU players will remain as easy as it is now. A "hard" Brexit means that EU players are subject to the same work permit rules for signing non-EU nationals, so a player must already have proven themselves as a top professional before being granted work rights by the government. For example, players are more likely to get a work permit if they have won some caps for a top national team (Germany, Brazil, Argentina, etc.), if they are one of the highest earners at their current club, or if they their transfer fee is particularly high.
This means that the 18-year-old prodigy from EU member state Estonia you scouted after Brexit won't be able to sign for you because of his current low pay, lack of international experience and his nation's lower football profile. If the hard Brexit rules of Football Manager were already in effect when they signed for their current real-world clubs, then people like Hector Bellerin, Dmitri Payet, Cesar Azpilicueta, David De Gea and N'Golo Kante would have found it very difficult to get work permits.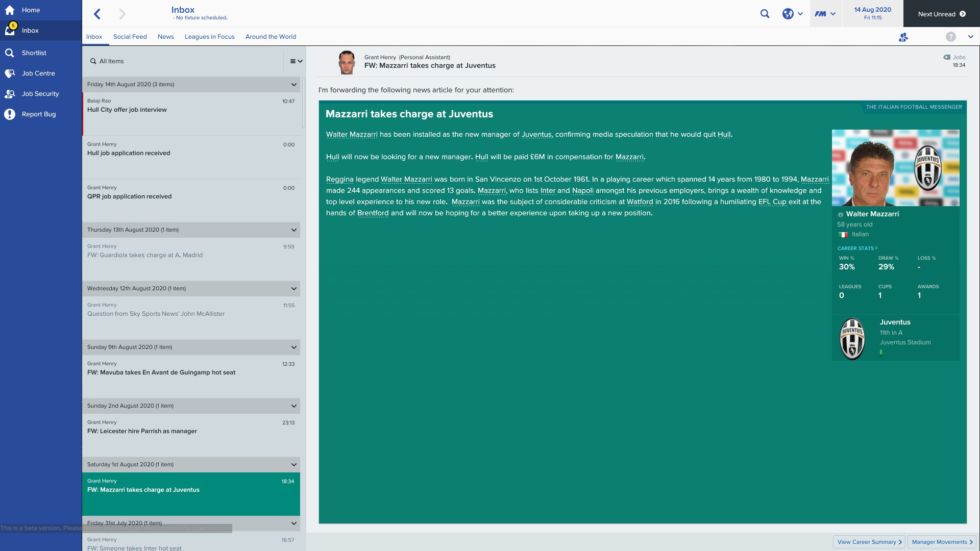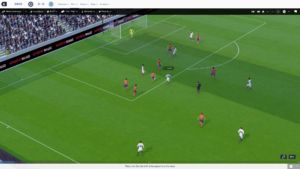 There are a number of possible Brexit scenarios between the extremes of the softest and the hardest, and these also take into account a possible Scottish devolution and the introduction of limits on how many foreign players a club can sign. It is clear that a hard Brexit will have the most devastating consequences.
For example, when quality players are harder to sign, the spectacle of the competition diminishes as inferior players are brought in as substitutes. As a result, the level of entertainment in football falls and television revenues fall. Club finances have therefore lagged, further hurting the purchasing power of all but the richest teams; competitiveness across the league takes a nosedive; and the lofty reputation of products like the Premier League, which has built much of its success on unpredictability compared to other leagues, has been damaged.
Soon Spain, Germany and Italy will all have more exciting and prestigious competitions. Even if you don't run a team within the UK, Brexit will continue to affect your game.
This integration of society and politics in the football world is further enhanced by embracing other factors that have disrupted the sport in recent years. Major League Soccer in the US, the Chinese Super League and a number of leagues in the Middle East now host teams willing to spend huge sums of money on attracting quality players from clubs in Europe and South America. Just like in reality, the world's most celebrated club teams must now compete for players in a truly global market.
For example, in my first season as manager of Liverpool, I had to deal with an interest in Dejan Lovren of Guangzhou Evergrande. Guangzhou has managed in real life to attract World Cup winner Luiz Felipe Scolari to lead the team, Tottenham Hotspur's Paulinho and Atletico Madrid's Jackson Martinez. The kind of money they offered Lovren was way ahead of what I was currently paying him, and the only way to curb his enthusiasm for leaving was to promise him he could leave at the end of the season if we didn't qualify for the Champions League. As if being a Liverpool manager is stressful enough.
As usual, football manger offers a great deal of depth to novice managers.
Fighting teams from around the world for player signatures adds to the pressure of the experience, but it does so in a way that makes everything feel more expansive and grand. No longer is the money in football limited to the major European powers, and that is represented in football manger with great effect, and in such a way that the beautiful game, for better or for worse, feels more like the global game it really is. Few sports capture the imagination and wallet of the world like football does.
Such macro-integration of the football community is matched and enabled by micro-level improvements. Players feel more like individuals rather than belonging to one of a handful of different personality groups. Lovren, for example, is a player who has not stayed with a team for more than three seasons since he left his youth club Dinamo Zagreb. He was only at Southampton for one year before moving to Liverpool and as such you could say he's a man with a plan, and he's more than happy to use clubs as springboards to achieve that. Now that he has cemented his place in the Croatian national team, his overall goal could now be to make as much money as possible before his career comes to an end. After all, football players only have a short time to monetize their talents.
Other players have different goals. A young Spanish player who dreams of representing his country at a World Cup is unlikely to move to China at a young age for the money. He may be able to earn a lot of money quickly with such a transfer, but he risks limiting his development as he will no longer challenge himself in training and in matches against the world's best players. As long as his agent has his best interests at heart, the best bet to fulfill his dream is to stay in Europe and try to earn a spot at a major Spanish La Liga club.
All this is depicted with much more detailed player personalities and communicated through private conversations. They demand higher wages, ask you to sign better players during new contract talks, and bluntly declare that they see their current club as a way to move on to better things in the near future.
More than ever you feel like a manager in charge of real people, with real motivations linked to a real world that exists outside the stadium and the training field. As such, Football Manager continues to feel like the most realistic and exhausting role-playing game around, and this year's addition is another step up that authenticity ladder. That goal of making you feel like a football manager has been more successfully achieved than ever before.
Aesthetic upgrades like a more robust avatar creation palette, a greater amount of animation during matches, and more diversity in camera angles are also welcome, but the core offerings aren't enhanced by these licks of paint. Sure, they help attract a more mainstream audience through greater visual wow factor, but they pale in comparison to the way the deeper mechanics have been refined and enhanced to better reflect reality.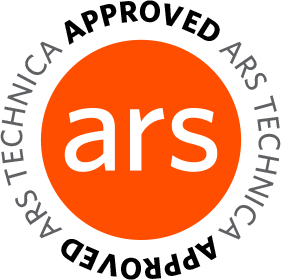 Games often struggle to comment on our world in a meaningful way, and anything that does should be celebrated, especially if they do it with the skill that Football Manager 2017 has. This is a game that succeeds in creating a safe space in which you can explore and understand the world, whether sporty or not. If you don't like football then its value will be lost to you, but if you are a fan of the beautiful game then there is no better recreation of it and its impact than this.
The good
Emphasizes how society and culture can influence sport, for better or for worse
More than ever it feels like the entire football world is represented
Player personalities are more diverse, more believable and less predictable
The bad
Not all leagues are officially licensed
Load times are long when playing on an older machine
the ugly one
Getting a "hard" Brexit could be extremely devastating for your team
verdict
By integrating the UK's political landscape, 2017 Football Manger becomes the deepest, most inspiring look at the beautiful game yet.