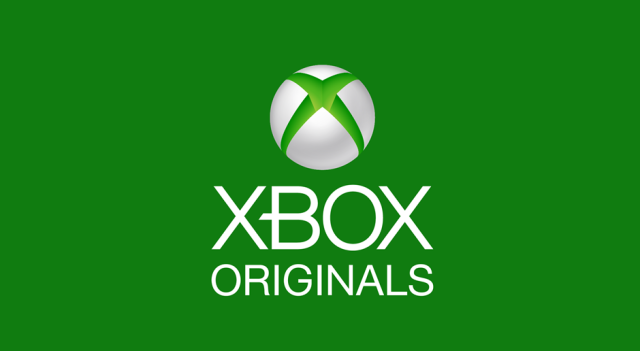 Microsoft is closing Xbox Entertainment Studios, the arm that produces the company's original video programming, according to a report from Re/code Thursday. The closure is part of a reported restructuring at Microsoft that will cut 18,000 jobs over the next 12 months.
Microsoft's big move to original content was meant to kick into high gear at the start of the summer. Ars was briefed in April about some of the upcoming shows, including the sci-fi thriller Peoplethe reality show Fearlessand the comedy variety show JASH in the box. The content was part of the culmination of the Xbox One's relentless focus on "TV" to attract casual consumers. But between the unveiling and launch of Xbox One, the company did a 360 and moved away from the entertainment angle, alienating the enthusiasts and early adopters the company relies on in the early days of a console.
It's only been a few weeks since keystone World Cup-focused series Every street united debuted, so Xbox Entertainment Studios' chance of entertainment victory is lost. Re/code cites a "disorganized studio" and lack of a "fully fleshed-out business model" as reasons for the closure.
The studio will continue to work on series in production, and Re/code writes that production on the Halo-focused series is expected to continue.