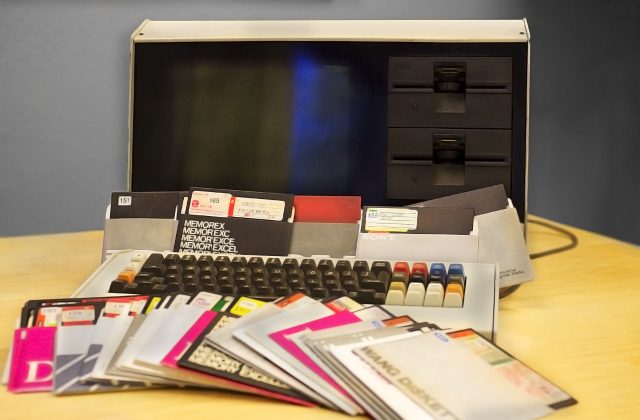 According to a press release from DriveSavers data recovery, information about nearly 200 floppy disks belonged to Star Trek creator Gene Roddenberry has been found.
The information on the discs is the property of Roddenberry and has not been made public to the general public. However, DriveSavers notes that Roddenberry used the drives to store his work and "capture story ideas, write scripts, and [take] notes." VentureBeat reports that the discs, which each contain 160 KB of data, were likely used and written in the 1980s.
However, the conditions of information recovery are particularly interesting. Several years after Roddenberry's death, his estate found the 5.25-inch floppy disks. Although the Star Trek The creator originally typed his scripts on typewriters, later moving his writing to two custom computers with custom operating systems before purchasing more mainstream computers before his death in 1991.
The floppy disks were used with the modified computers, but unfortunately one of those computers had been auctioned and the other was no longer operational. Roddenberry's estate sent the floppy disks to DriveSavers, which spent three months writing software that could read the disks without any documentation or manuals for the custom operating system.
The data recovery comes just as Star Trek enters its 50se jubilee year. For those who want to celebrate with a rewatch of all episodes in Star Trek's canon, you can check out Trek.fm's From There To Here podcast, which will discuss two of them trek episodes per day throughout the year. (They started Jan. 1, so there's time to catch up.) Or you can check out our rundown of all of them The original series in order.
Photo courtesy of DriveSavers added at 10:23 PM EST.