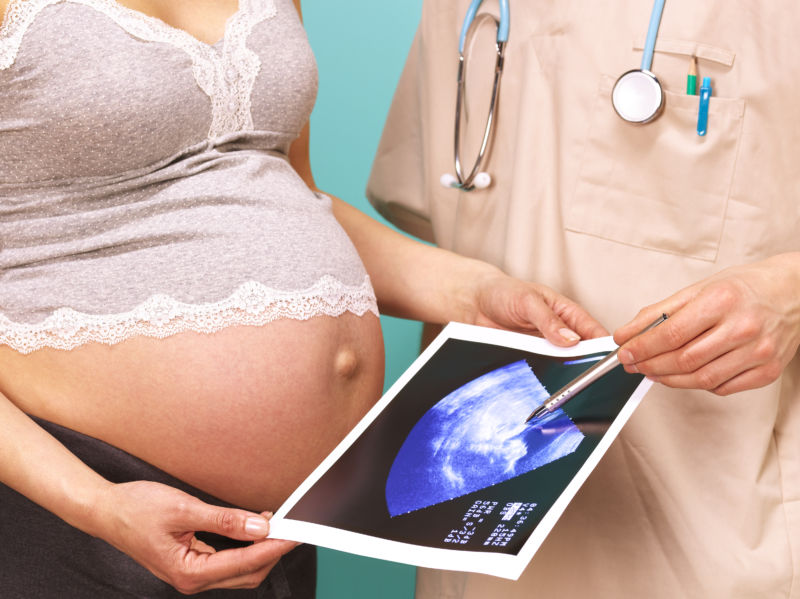 Genetic searches on 23andMe and similar ancestry sites have identified three dozen half-siblings with the same biological father — an Indianapolis fertility doctor who assured women decades ago that he was using sperm from their husbands or anonymous donors who met certain criteria.
The prolific doctor, Donald Cline, has since admitted to lying to patients and using his own sperm to inseminate them. It is still unclear how often he has used his own sperm. But according to court documents, he admitted to one of his biological daughters, Jacoba Ballard, that he did so about 50 times in the 1970s and 1980s, according to an Associated Press report.
Last week, Cline submitted his medical license to the Indiana Medical Licensing Board, which also prohibits the 79-year-old from ever applying for a license in the state again.
But the kids of Cline's patients say the doctor gets off easy. Cline retired in 2009 and his license had already expired in 2017. In addition, Cline is not facing criminal charges in the state for lying to patients.
State investigators began investigating the case in 2014 when a group of women, including Ballard, filed a complaint with the Attorney General. The doctor initially denied using his own sperm for his fertility patients, but then changed his story and admitted that he had indeed used his sperm. DNA tests conducted by the state also confirmed that at least two women, including Ballard, were Cline's biological children. Searches on genetic testing and consumer ancestry have since identified dozens of other half-siblings and linked those children to relatives of Cline.
Last December, Cline pleaded guilty to two obstruction of justice charges for initially lying to investigators about using his own sperm. At the time, prosecutor Terry Curry stated:
Not only has Dr. Cline abused his position of complete trust with his patients, his decisions will have lasting consequences for generations of the affected families.
But Curry admitted that "there were significant restrictions on how a criminal case against Dr. Cline could proceed." Prosecutors said there were no laws in Indiana that specifically prohibit fertility doctors from using their own sperm.
The parquet told The New York Times this week that Cline is no longer under criminal investigation, but they declined to answer if he was ever investigated for fraud.
Ballard and Cline's other biological children are now urging state lawmakers to pass a law that explicitly prohibits doctors from using their own sperm in cases like this.
"I want the laws to be changed, I want medical professionals to be held accountable," Ballard told the… Time. "As for peace of mind? I never will."