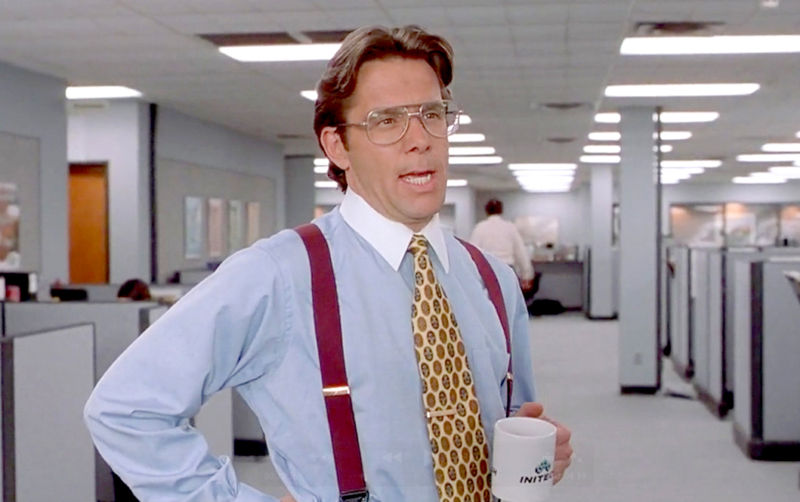 Facebook still has a diversity problem, as nearly three-quarters (72 percent) of Facebook executives worldwide are led by white males.
The free content ad network saw a slight increase in the number of black people it hired in the U.S. over the past year: the watch face shifted weakly from 2 percent to 3 percent. Hispanic representation at the Mark Zuckerberg-run company also grew just one percentage point, from 4 percent to 5 percent over the same period. It said 49 percent of American workers are white and 40 percent Asian.
Facebook added that the number of female executives on its books worldwide now stands at 35 percent, up from 33 percent a year earlier. It was also encouraged by the number of young female graduates filling IT positions with the company. "Women now make up 27 percent of all new engineering graduates and 21 percent of all new tech hires at Facebook," it said.
But the numbers speak for themselves. "We're not where we'd like to be," admitted Maxine Williams, director of global diversity, "but we're encouraged that the representation of underrepresented groups on Facebook has increased over the past year."
In a voluntary survey completed by two-thirds of Facebook's US workforce, 7 percent of them identified as lesbian, gay, bisexual, queer, transgender or asexual.
Facebook pledged — again — that it's committed to improving diversity at the company by citing three different methods it's used in recent years since it first began publishing numbers about its workforce composition. It cited efforts to "increase access and opportunities for students with an interest in software engineering, business and analytics," and said it encouraged staff to challenge "unconscious bias."
The company's hiring managers are also expected to "consider candidates from underrepresented backgrounds when interviewing for an open position," it said.
Listing image by Office Space