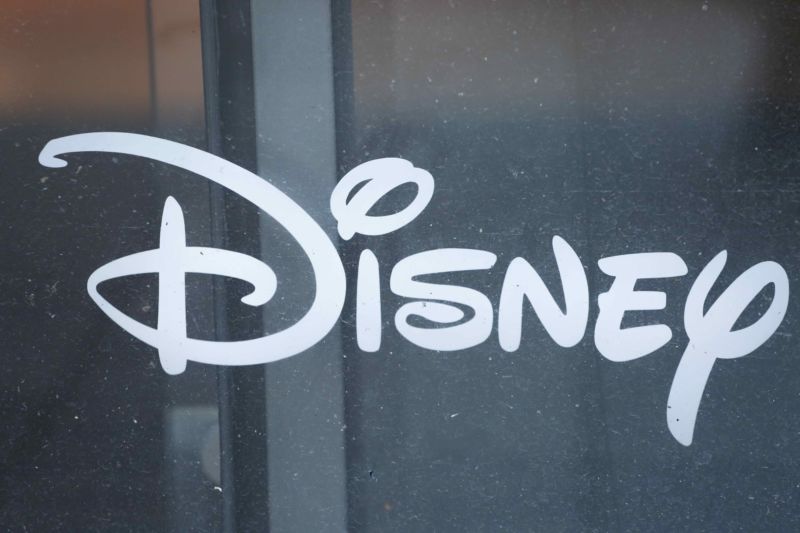 Today, Disney is taking control of Hulu. Disney and Comcast have announced a deal that will see Disney take full operational control of Hulu with immediate effect. Disney and Comcast, in turn, have entered into a "put/call" agreement, meaning that Comcast can require Disney to buy NBCUniversal's 33 percent stake in Hulu as early as January 2024. On the other hand, Disney can demand that NBCUniversal sell its stake in Hulu by January 2024 for a fair market value.
Fair market value will be assessed at time of sale, but Disney has guaranteed Comcast a $27.5 billion reserve price for its remaining stake in Hulu.
As part of the agreement, Comcast has agreed to renew Hulu's license for NBCUniversal content through the end of 2024. That means, despite Disney's immediate acquisition, Hulu will retain NBCUniversal content for years to come. This applies to both on-demand content and Hulu Live.
However, the agreement also states that NBCUniversal can run certain content on its streaming service within a year in exchange for a reduced license fee for Hulu. Comcast is reportedly preparing an NBC streaming service to launch sometime in 2020 at a cost of less than $12 per month. NBCUniversal will also be able to terminate most of its content licensing agreements with Hulu within three years.
Disney already owned a whopping 66 percent of the streaming service, a stake that evolved over time and as Disney won the battle against Comcast and Fox. Last year, Hulu was split evenly between Disney, Fox and Comcast, but Disney gained a majority stake when it struck a big deal with 21st Century Fox. Comcast has retained the remaining 33 percent stake in Hulu through its ownership of NBCUniversal to date.
Last month, Hulu also bought a 10 percent stake from AT&T in a $1.43 billion deal, giving Disney near-complete control over Hulu and its future.
Disney recently debuted its own ad-free streaming service called Disney+, which launches in November for $6.99 per month. Included in that streaming service is Disney's entire original movie library, as well as new original content from the entertainment giant (including a live-action Star Wars series), the complete Simpsons archive and a handful of Marvel movies.
It is currently unclear what the future relationship between Hulu and Disney+ will be. Disney executives have reportedly talked about capturing more mature content on Hulu, while keeping Disney+ a family-friendly service. There have also been talks to sell the two services together with ESPN+, another standalone streaming service already owned by Disney, in a trifecta bundle at a discounted price.