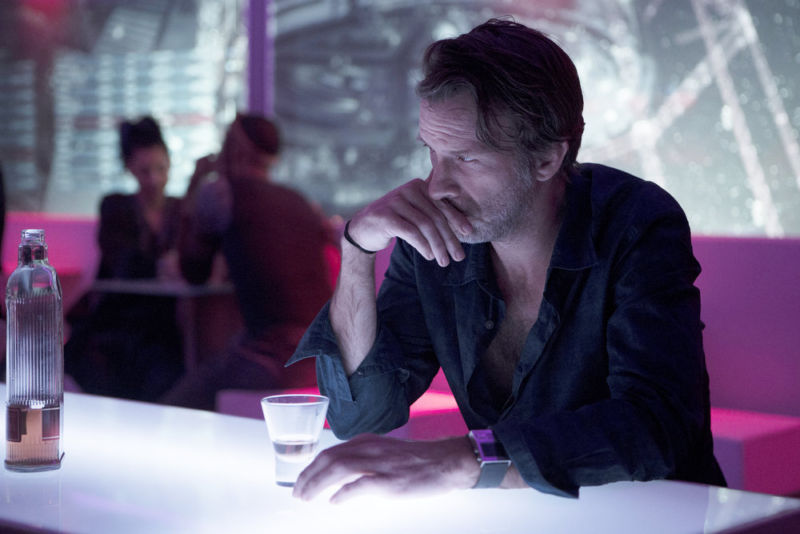 Things get complicated in the vastness. Political intrigue abounds on Earth. Mars is getting ready for war. Fred Johnson's Outer Planets Alliance tries to prevent one. And we finally know a little more about the mysterious protomolecule and the evil scientists responsible. on this week decodedwe are joined by Naren Shankar, the vastness's showrunner. Naren talks to us about his journey to the show, which started with a PhD in engineering.
Shankar cut his teeth on television while doing Star Trek starring Ron Moore, who many will recognize as the man behind the later seasons of Deep Space Nine and Battlestar Galactica. Topics we discuss include the contrast between Starfleet's utopia and the rugged realism of the vastnesswhat drew him to the show, and the ongoing need to strike a balance between effective storytelling and obeying all the laws of physics.
I'm going to analyze, debate and dissect the vastness each week with a different guest, and throughout the season we post the podcast on Fridays. New episodes air on Wednesdays in the US, so you have time to watch before we get into major spoilers. Yes, there are spoilers. the vastness season 2 will air in the UK on Netflix, although an exact premiere date has not yet been announced. Listen when you're done!
Listen:
decoded is Ars Technica's weekly podcast about the TV that obsesses us. We are currently dissecting the vastness. Listen or subscribe as you wish above and let us know what you think — ideas, questions, and so on — via the comments section, on iTunes, or via email.