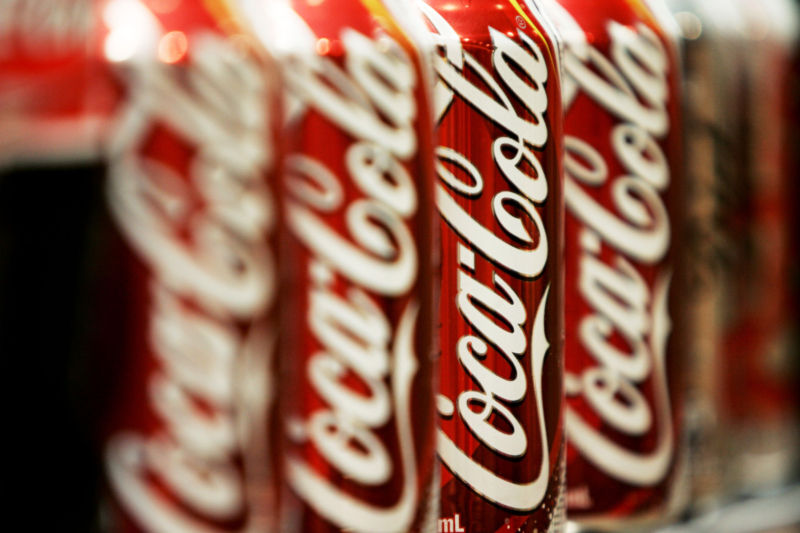 Brenda Fitzgerald, the newly appointed director of the Centers for Disease Control and Prevention, will consider having Coca-Cola again help fund the agency's anti-obesity campaigns, according to emailed comments reported by the New York Times during the weekend.
While it would be a game-changer for the agency — which cut funding from Coke in 2013 — Fitzgerald's position shouldn't be surprising, given that she has a controversial history of accepting funding from Coca-Cola. As Georgia's health commissioner from 2011 to this year, she accepted $1 million from the soft drink giant to fund an exercise program aimed at reducing the state's childhood obesity rate — one of the highest in the country.
The exercise-based campaign seemed to align well with Coca-Cola's interests. The company has long seemed interested in shifting anti-obesity efforts toward improving levels of physical activity rather than focusing on the role of diet, particularly sugary drinks. That's despite many studies, including those from the CDC, that have shown that sugary drinks are a prominent factor in childhood obesity, as well as the development of related health problems such as type II diabetes, heart disease and kidney disease. Nevertheless, in 2015, a Time Investigations revealed that Coke had secretly funded and orchestrated a network of academic nutrition researchers that had a suspiciously strong focus on fighting obesity with exercise while downplaying the role of sweetened drinks and excess calories.
The resulting cognitive dissonance from such efforts was enough to convince outgoing CDC director Thomas Frieden to cut ties with Coke. Between 2010 and 2012, the company had provided $1.1 million to the agency, which was used in part for programs that emphasized exercise as the way to combat obesity. Frieden, who served as a director from 2009 to this year, squashed funding by 2013.
"I don't think it's justified for Coca-Cola to run an obesity campaign that focused exclusively on exercise," Frieden told the newspaper. Time. "I actually canceled it and didn't renew or make any more grant deals with them."
Afterwards, he said he approached the beverage company to discuss funding for other, non-obesity-related health campaigns. Little came of it, Frieden said.
According to email replies Fitzgerald sent to the Time, she is open to accepting Coke donations again, subject to an assessment of potential conflicts of interest. "I will continue the review process at CDC," Fitzgerald wrote, "and any offer of support would be considered through this process before moving forward."
In a response to the TimeCoca-Cola spokesman Ben Sheidler said the company "wasn't looking for special treatment… Our preference is to work together on things, rather than fight over restrictions or taxes."