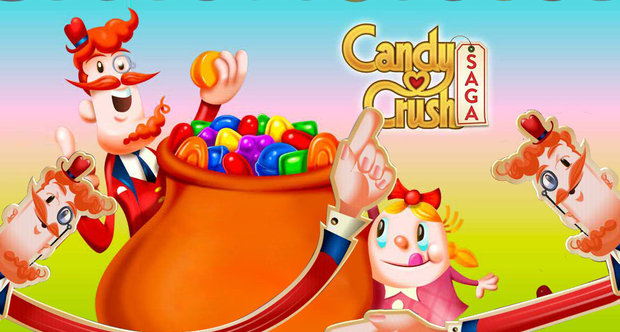 The stock market doesn't seem particularly bullish Candy Crush Saga maker King's IPO this morning. At the time of writing, the company's stock is trading about 13 percent lower than its initial asking price of $22.50 on the New York Stock Exchange.
[UPDATE: King ended its first day of trading down 15.56 percent from its opening value. That's the worst first-day performance for a major US IPO in the last 15 years, according to an analysis by Rennaisance Capital.]

King offered 22.2 million shares at that opening price, which fell right in the middle of an expected $21 to $24 range, before falling to a current price of $19.62 in public trading. That initial pricing would have raised about $500 million through direct sales, and it valued the entire company at about $7 billion, including a 44.2 percent stake owned by investors including Apex Ventures.
Founded in Sweden in 2003 and previously largely unknown Candy Crush SagaKing's breakthrough success over the past few years saw King turn its 97 million daily active users into nearly $1.9 billion in revenue and $567.6 million in profit last year. But the company has yet to diversify its earnings away from the breakthrough hit of Candy Crushwhich accounted for 78 percent of King's gross bookings in the last quarter of 2013, despite strenuous efforts to promote other titles through TV advertising and other means.
Farm village maker Zynga, the last social gaming powerhouse to make a public stock offering, saw its market value fall 70 percent in the months following its IPO in December 2011. Zynga's stock has recovered somewhat since its low point in late 2012, but it is still worth less than half what it was when it first landed on the NASDAQ stock exchange and is considered something of a past in the gaming business.
King sparked controversy earlier this year by trying to protect his game with a trademark on the word "candy." Although the company later gave up that trademark registration in the US, it maintains a similar trademark in the EU.