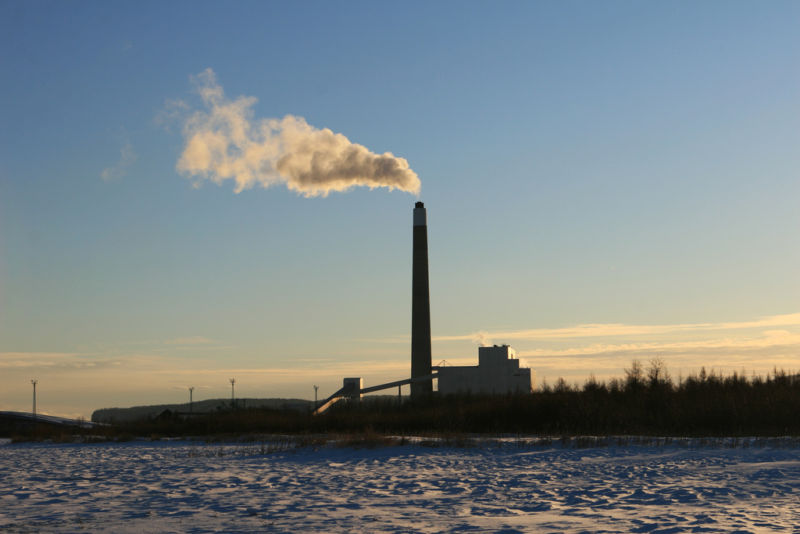 While US President-elect Trump has pledged to bring jobs back to the coal mining industry despite market forces favoring cheaper natural gas, America's northern neighbor is pushing to move beyond the fuel that started the industrial revolution.
Environment and Climate Change Minister Catherine McKenna on Monday announced a plan to completely phase out coal-fired power plants by 2030 unless those plants capture and store their carbon dioxide emissions.
While fossil fuels only account for about 20 percent of Canada's electricity due to a significant amount of hydropower, coal accounts for about three quarters of energy CO2 emissions. That is equivalent to the emissions of 1.3 million cars, according to the government.
In October, Prime Minister Justin Trudeau announced that all counties would be required to implement carbon emissions pricing programs by 2018. British Columbia has had a carbon tax since 2008, while Alberta will have a carbon tax from January 1. Ontario and Quebec are already implementing carbon cap-and-trade schemes. Any kind of program will meet the requirement as long as the price per ton of emissions meets the federal standard.
While Canada currently gets about 80 percent of its electricity from "non-emitting sources" (renewables and nuclear power), it aims to reach 90 percent by 2030. 2030.