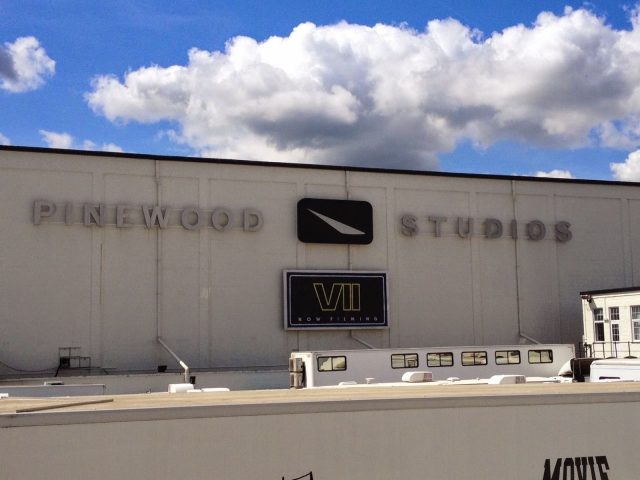 On Thursday, the UK Health and Safety Executive (HSE) announced that it is filing suit against Foodles Production, a UK-based Disney subsidiary that Star Wars Episode VII: The Force Awakensabout an incident where actor Harrison Ford suffered a broken leg.
According to the HSE press release, on June 12, 2014, Ford was "struck by a heavy metal hydraulic door on the set of the Millennium Falcon", suffering a broken leg, among other injuries. The accident took place at Pinewood Studios in Buckinghamshire.
Ford was 71 at the time of the accident.
"The law requires employers to take reasonable steps to protect workers – this applies just as much on a film set as it does on a factory floor," HSE wrote. "We have conducted a thorough investigation and believe we have sufficient evidence to bring the matter to court."
In particular, HSE accused Foodles Production of not minimizing the risks to its actors and of not making an adequate assessment of the risks that could arise in the workplace. Foodles also reportedly failed to keep his employees away from dangerous machinery or stop the movement of the dangerous machinery when workers had to approach.
According to Weekly entertainment the first court hearing is on May 12. The newspaper reported in November that Ford had broken his leg and that the film's shooting schedule had been changed to give Ford time to recover.
Foodles Production told the BBC: "Cast and crew safety is always a top priority. We cooperated fully with HSE's investigation into the on-set accident which took place in June 2014 and are disappointed with HSE's decision."