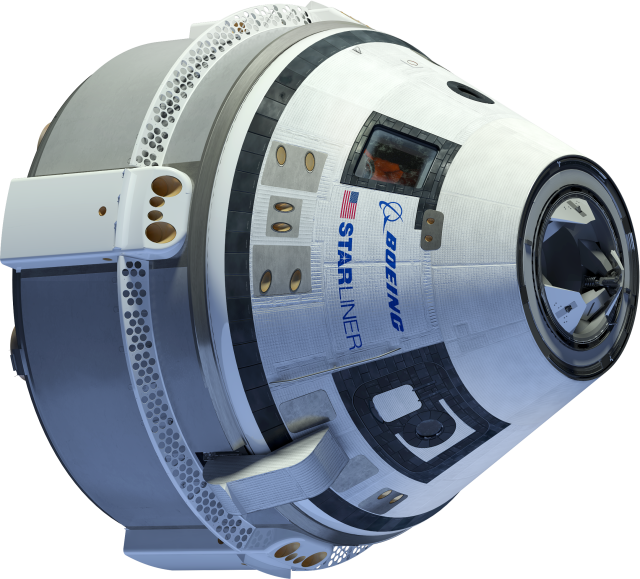 After an initial delay from late 2017 to early 2018, Boeing has admitted that the schedule for the first commercial crew flights of its Starliner spacecraft has shifted for a second time. According to a report in Aviation weekthe company now says it won't be ready to begin operational flights until December 2018, a full year after NASA originally hoped its commercial crew suppliers would be ready.
Boeing's admission corroborates a report from NASA's inspector general, which found significant delays in both Boeing's and SpaceX's efforts to develop private spacecraft to transport American astronauts to and from the International Space Station. The delay also explains why, as Ars previously reported, senior International Space Station program executives are likely to press ahead with the politically painful decision to purchase Soyuz seats for the 2019 calendar year.
Boeing's second delay appears to have been caused by supply chain issues and other factors, which have largely been resolved, according to Boeing Program Manager for Commercial Crew John Mulholland. "When we were faced with these issues, it was time for us to step back and say, 'Hey, listen, we need to redress'. [this] and say what's real and stay where we're going," he said Aviation week.
With the revised schedule, Boeing now expects completion of a test crew maiden flight in August 2018. Under this plan, the company could still receive certification from NASA in late 2018 and begin its first operational mission to the station by the end of the year to fly.
NASA's other commercial crew supplier, SpaceX, has had two problems with its Falcon 9 rocket, which will launch its manned Dragon spacecraft into orbit. Despite this, the company said flights will remain possible in 2017. "We continue to review and analyze data from the anomaly," a spokesperson told Ars. "We expect to stay on track with our commercial crew milestones with NASA, but we'll have a better understanding of how our schedule will be impacted once the study is complete. And we'll be flying again."
Nevertheless, the Inspector General's report said that SpaceX, too, had encountered problems with its spacecraft, particularly adapting to water landings on return to Earth. Sources familiar with the commercial crew program have informed Ars that the race between SpaceX and Boeing to launch the first NASA astronauts from American soil remains too close to call.