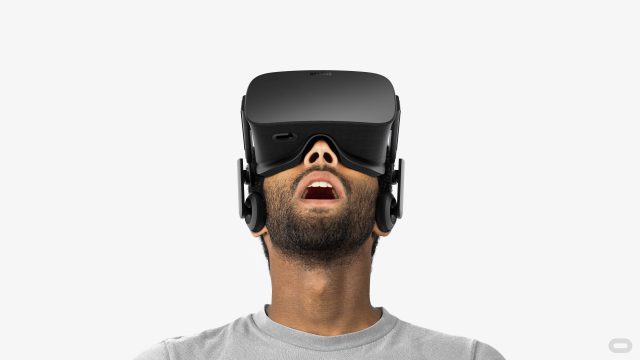 The BBC continues its experimental approach to new content with the announcement of a virtual reality documentary. Provisionally entitled Easter Rising: Voice of a Rebel, it will put users in the shoes of 19-year-old Willie McNieve, a participant in the aforementioned armed rebellion in Ireland. The documentary will use McNieve's eyewitness account, a recording the BBC says has lain undiscovered for more than 30 years, to provide a more personal glimpse of the uprising.
Scheduled to release sometime this year, Easter Rising: Voice of a Rebel will be available for both the Oculus Rift and Samsung Gear VR platforms. Those without a virtual reality headset will not be left out in the cold. A video version is coming to a BBC iWonder guide for internet users.
Unsurprisingly, this won't be the BBC's only foray into virtual reality. More interactive documentary projects will be launched this year, according to the website, to highlight "other key moments from 1916, including the Battle of the Somme."
BBC director Martin Davidson said: "The events of 1916 in Ireland had a huge impact on Anglo-Irish relations. In this anniversary year, BBC audiences will be able to enjoy a variety of programs that shed light on the lasting impact of the attempted rebellion that took place while the rest of the country was distracted by the First World War.
As noted by VRFocus, Easter Rebellion is not the organization's first experiment with the medium, but it is the BBC's first major VR project. And while virtual reality is still in its infancy, the world has already presented a number of documentaries in that format. There is a synergy between the two conceits. After all, documentaries are meant to bring us as close to the subject as possible, whether it's an exploration of prehistoric oceans or a glimpse of embattled Sudan.
But will there be an audience waiting to receive these new documentaries? Likely. Pre-orders for the various VR headsets are huge. Take the HTC Vive, for example: 15,000 pre-orders were reportedly placed in 10 minutes, despite costing around £750, including shipping.