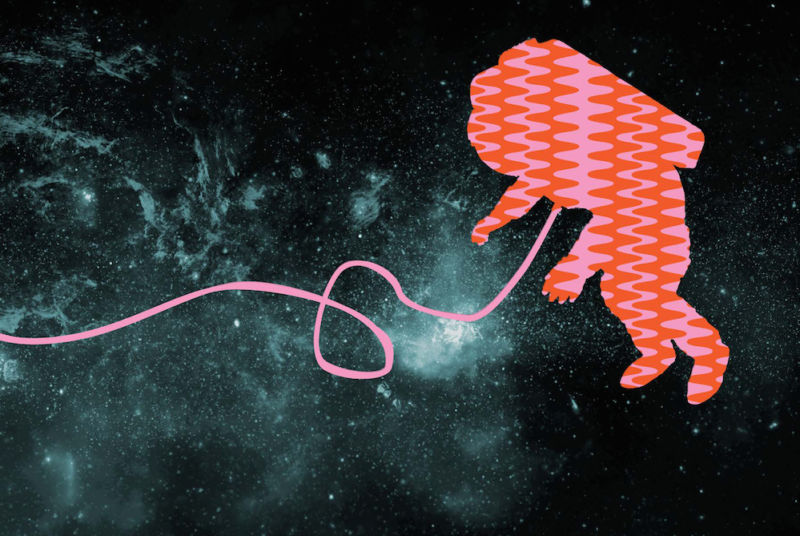 The seventh episode of Ars Technica Live drops tomorrow, October 20, in Oakland, California, on Longitude! Join Ars Technica editors Cyrus Farivar and Annalee Newitz with guest Ariel Waldman for a conversation about what it's like in space and how we get there. Ariel is the founder of Spacehack.org, an overview of ways to get involved in space exploration, and the global director of Science Hack Day, a 20-nation-and-growing grassroots initiative to make things with science. She is also the author of What's it like in space?: Stories from astronauts who've been there and the co-author of a congressional National Academy of Sciences study on the future of human spaceflight. She is on the board of NASA Innovative Advanced Concepts (NIAC), a program that nurtures radical, sci-fi-esque ideas that could transform future space missions. In 2013, Ariel received an award from the White House for being a champion of change in citizen science.
Filmed in front of a live audience at Oakland tiki bar Longitude, each episode of Ars Technica Live is a speculative, casual conversation between Ars Technica hosts and an invited guest. The audience, drawn from the readers of Ars Technica, is also invited to join the conversation and ask questions. These are not soundbyte settings; they are deep cuts of the boundaries of research and creativity.
The doors are at 7pm and the live recordings are from 7:30pm to 8:20pm (make sure to get there early iif you want a seat). Afterwards you can have a nice chat at the bar, while enjoying delicious tiki drinks and snacks. Can't make it to Oakland? Never be afraid! Episodes will be posted on Ars Technica the week after the live events.

Yes, we have a Facebook invite to this event. See you tomorrow night, Bay Area Arsians!