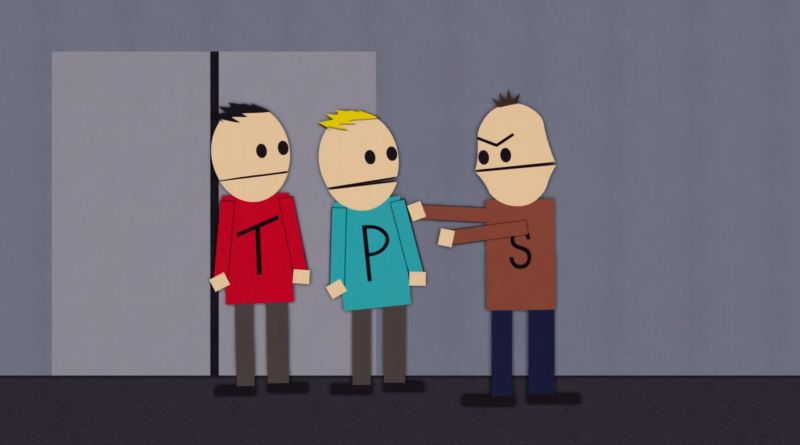 Below is the second and final episode of the After On interview with pediatric oncologist and medical futurist Daniel Kraft. Watch part one if you missed it. Otherwise, press play on the embedded player or pull out the transcript – both are below.
Today, we build on the astonishing results Google has achieved with its experimental eye scan research and consider the unlikely things that could one day be meaningful early warning markers of health conditions. Maybe shifts in vocal tone? Small subtleties in sleep patterns? Social media activity? Or deep algorithms that correlate these and many other signals? Could breath become a biomarker for cancer? (Almost certainly.) Could the toe size predict wild success on the NASCAR track? (Don't count on it.)
We close by talking about the Cancer X Prize, which Kraft is running. It's all about early detection. Their highly citable target is a test that can detect multiple cancers in less than 24 hours for less than $24, anywhere from Tennessee to Tanzania.
Some may prefer a price that focuses on miracle cures. But big pharma, little pharma, Google and countless others are investing billions on that long-term front. Meanwhile, the blunt instruments we already have could save 4-5 times more lives if cancer is detected early. This gives major improvements in detection an astonishing potential to save lives in the short term.
If you're curious about the latest episode in the main After On podcast feed, this week's interview with Yale ornithologist and evolutionary heretic Richard Prum. Rick boldly and brilliantly disproves much of the common wisdom about sexual attraction, aesthetics, and more. And the source of his unorthodox ideas is… Charles Darwin himself. If you're interested in the deep roots of human behavior and biology, you'll find this interview fascinating, even if you're not interested in birds.
Finally, if you enjoy my conversation with Daniel, please consider browsing the full After On podcast archive on my site. You can also find it in your favorite podcast app by simply searching for 'After On'. I've posted in-depth interviews with dozens of world-class thinkers, founders, and scientists on topics like cryptocurrency, astrophysics, drones, genomics, synthetic biology, neuroscience, awareness, privacy, government hacking, and more.
And, of course, I hope you'll join me here on Ars again next week, when we'll be releasing a new episode from my podcast's recent archives.
This special edition of the Ars Technicast podcast can be accessed at the following locations:
iTunes:
https://itunes.apple.com/us/podcast/the-ars-technicast/id522504024?mt=2 (May take several hours after publication to appear.)
RSS:
http://arstechnica.libsyn.com/rss
stitcher
http://www.stitcher.com/podcast/ars-technicast/the-ars-technicast
libsyn:
http://directory.libsyn.com/shows/view/id/arstechnica