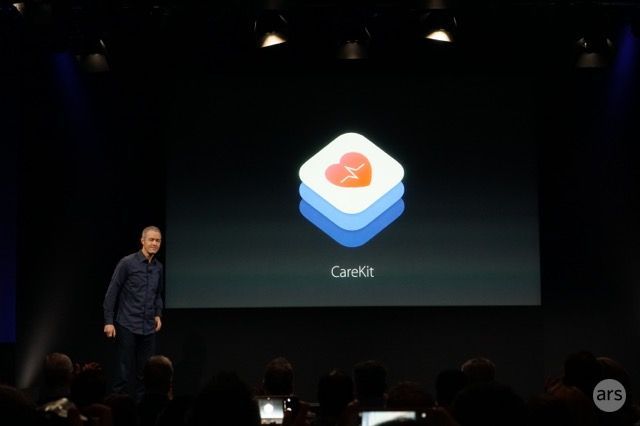 Apple has hired Yoky Matsuoka, co-founder of Google's experimental Google X division and former Vice President of Technology at Nest, to work on some of its health initiatives. Fortune reports that Matsuoka is working under Chief Operating Officer Jeff Williams on the company's health initiatives, including HealthKit, ResearchKit and the recently announced CareKit.
Matsuoka has worked on multiple technology and health initiatives at several major companies. After leaving Google X for Nest, Matsuoka helped develop the algorithm for the company's flagship thermostat; her departure from Nest, about a year after its acquisition by Google in 2014, is one of many. About a year after she left the search giant, she worked at Quanttus, a troubled start-up working on blood pressure measurement technology. And shortly before she was diagnosed with an apparently cured illness in May, she took to Twitter to take a VP position, though it ultimately didn't happen.
HealthKit and the Health app were introduced in 2014 as part of iOS 8 and are intended to store and share health tracking information collected from HealthKit-enabled apps with other HealthKit apps and healthcare professionals. ResearchKit, announced and launched in early 2015, aims to help researchers collect in-depth data on participants over a longer period of time than would normally be possible. And CareKit, unveiled by Apple in March this year and officially launched just a few days ago, aims to help patients recover from major procedures and manage chronic illnesses.