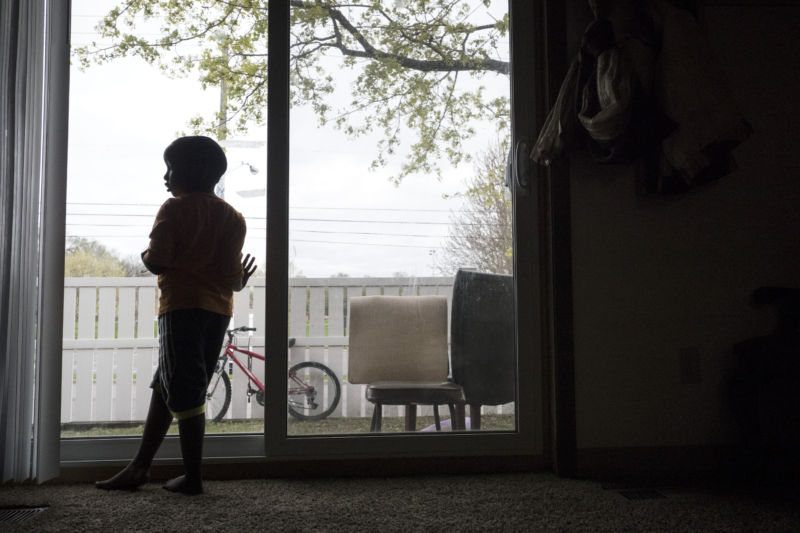 After years of being targeted by anti-vaccine groups, a vulnerable Somali immigrant community in Minnesota is now battling a raging measles outbreak. It's the state's worst outbreak in nearly 30 years, and this year's totals now surpass the total number of measles cases recorded in the state. the whole country in 2016.
Nevertheless, anti-vaccine groups have stepped up their efforts to spread frightening falsehoods and dangerous misinformation about vaccines and measles. Washington Post reports. At a recent forum, an anti-vaccine advocate handed out leaflets falsely claiming that safe and life-saving vaccines cause permanent brain damage and death.
Health professionals and religious leaders are uniting to fight back and promote life-saving vaccinations and accurate health information during this holy month of Ramadan. They fear that with the religious celebrations and gatherings, the outbreak will continue to increase. Health experts already estimate that 8,250 people have been exposed in nurseries, hospitals and schools.
As of June 1, there were 73 confirmed cases, with at least 50 being treated at children's hospitals and clinics in Minnesota. Twenty were admitted. Some of the children being treated have such a sore mouth that they cannot drink or swallow, leading to severe dehydration and requiring treatment for days. Last year, only 70 cases of measles were reported in the entire US.
In the past, the Somali community had one of the highest vaccination rates in the state. But with deep-seated fears about autism and a now-debunked rumor that autism rates were rising in their communities, many fell victim to the misinformation spread by local and national vaccine advocates. Those include notorious anti-vaccine lawyer Andrew Wakefield, a fraudulent former physician stripped of his medical credentials for falsifying records, abusing children and other professional misconduct.
Health experts didn't shy away from the local problem: "It's middle-class white parents who made the decision not to vaccinate and that choice is very strong," Kris Ehresmann, director of infectious disease epidemiology for the Minnesota Department of Health, told the After.
Encouraging signs are that vaccination rates have risen again during the outbreak. Statewide, the number of measles, mumps, and rubella vaccines rose from about 2,700 a week to as many as 9,700. In the Somali community, childhood vaccination rates increased from about 30 per week to as many as 500 between April and May.
Health officials are also encouraged by the participation of local religious leaders. A group of 30 imams and mosque administrators is working with local clinicians and health experts on the issue.
One of them, Sharif Mohamed, who has been the imam of his mosque in Minneapolis for nearly 20 years, told the After that they have a good chance of success. "I think we will at least mitigate the attack from the groups with an anti-vaccine message," he said. "They had a very loud voice. But they did not get a group of strong imams. We will have an impact."