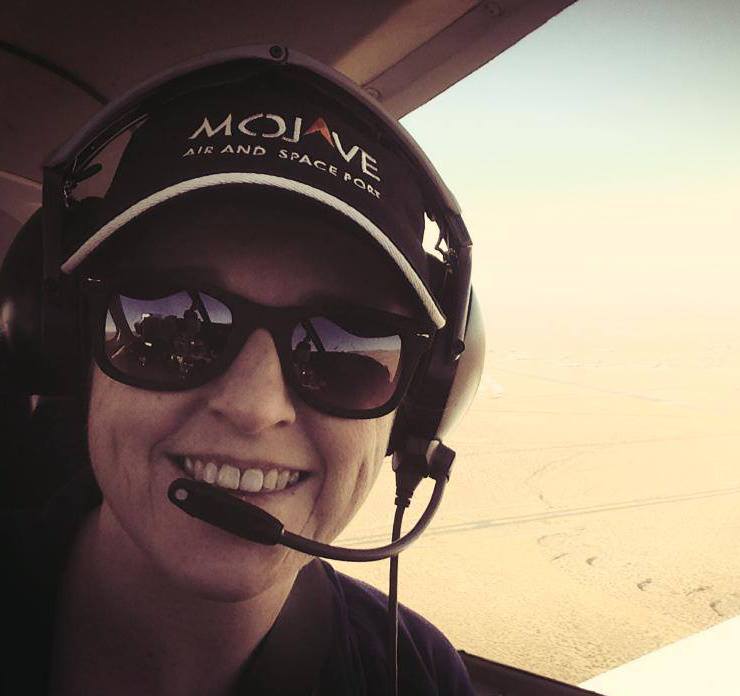 Lori Garver had just boarded a plane last June when she learned that her young boyfriend, D. Brooke Owens, had passed away. Owens, 35, had long been battling terminal cancer, but the moment still stung Garver, the former deputy NASA administrator. She had guided Owens toward her dream of running an airport, and the two had grown close.
During those few minutes before the plane took off, Garver said she just couldn't let go. So she sent an e-mail to friends and colleagues in the aerospace industry—executives, managers, and bright young chiefs of staff she'd worked with at NASA and in the White House. Would they be interested in mentoring young women interested in the aviation industry?
"My goal, while I was on that plane, was to get five or maybe 10 internships," Garver told Ars in an interview. But by the time her flight landed, Garver's inbox was full of interested companies. Two other close friends of Owens — Cassie Lee, the director of Aerospace Applications at Vulcan, Inc., and William Pomerantz, the vice president of special projects at Virgin Galactic — said they wanted to help organize the program. On Wednesday, less than a year after her passing, the Brooke Owens Fellowship Program kicked off with 36 paid internships.
Garver said the aerospace industry has a pretty good track record of breaking the glass ceiling. The chief executives of two of the industry's major players, Lockheed Martin's Marillyn Hewson and Aerojet Rocketdyne's Eileen Drake, are both women. "L think the bigger problem is our raw numbers, because we don't have nearly enough women in some of the pipeline," said Garver, who served as deputy administrator of NASA from 2009 to 2013 and is now general manager of the Air Line Pilots Association.
"I can say from firsthand experience that if you're in a meeting and you're the only woman there, or just one of a handful, you're much more easily rejected or ignored," she said. "L Viewed Hidden figures and cried the whole time that our industry hasn't changed since."
Reflecting on her mentoring experience with Owens, Garver and her co-founders thought the best way to solve the problem was to involve young women interested in aviation and aerospace at major companies in the field, giving them two senior aerospace professionals each. as mentors, and experience them. Each class of women will also attend a conference and, Garver hopes, form a cohort that will help them network throughout their careers.
In the end it turned out not to be difficult to find interested CEOs. Companies such as SpaceX, Blue Origin, Virgin Orbit, Orbital ATK and many more provided internships. Some companies wanted to offer several. "It ended up being an easy sell," Garver said. "It wasn't hard to convince a company to bring in a fantastic young woman."