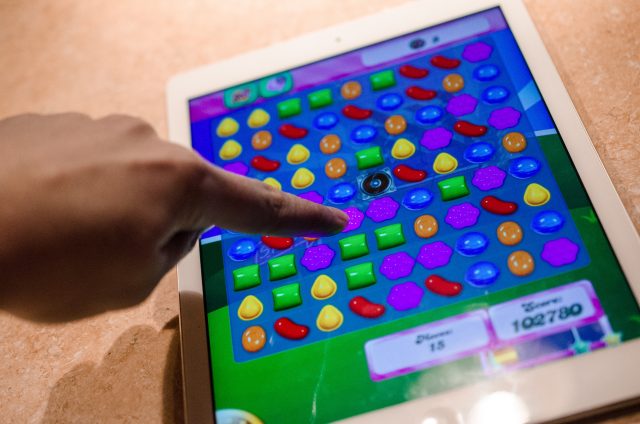 Activision Blizzard, the creator of World of Warcraftannounced late Monday that it would spend $5.9 billion to acquire King Digital Entertainment, the British gaming company behind it Candy Crush Saga.
King will now significantly strengthen Activision's mobile offering. The acquisition gives King the opportunity to develop new titles as interest in his flagship game has waned.
"The combined revenues and earnings strengthen our position as the largest, most profitable stand-alone interactive entertainment company," Bobby Kotick, Activision Blizzard's CEO, said in a statement. "With a combined global network of over half a billion monthly active users, our potential to reach audiences around the world on the device of their choice enables us to deliver great games to an even wider audience than ever before."
In the same statement, Activision Blizzard said it now expects to become a "global leader in mobile gaming – the largest and fastest growing field of interactive entertainment, expected to generate more than $36 billion in revenue by the end of 2015 and grow cumulatively." .by more than 50 percent between 2015 and 2019."
The company had a much better third quarter this year than the same period a year ago, making $127 million in profit compared to a loss of $23 million in 2014.
The deal is expected to close in full in the spring of 2016, subject to shareholder approval and regulatory approval.